11 Wedding Planner Blog Post Ideas to Improve Your SEO
It's hard enough to make time to blog as a wedding planner, and it can be even harder if you need to come up with good blog post ideas. If you don't even know where to start, this list is for you.
As an SEO consultant for wedding businesses, I always, always recommend blogging to improve search engine rankings for my wedding planner clients. It's so important to appeal to search engines with fresh content at least monthly. It also helps elevate your authority to have more helpful written information on your website.
Don't fall into the trap, though, of thinking one paragraph and tons of images are enough for a good blog post. Don't miss this—Search engines prefer written words. The blog post ideas below are designed to focus on keywords people search for, and to give you plenty to write about.
Blog Post Ideas for Wedding Planners
1. The Best Month for Weddings in [Your Area]
Content localized to your city, area, or state has a better chance to rank in search engines, because there is less competition.
Consider writing a post talking about the best month for weddings in your area, weighing the weather, local events, and any other key considerations you'd tell a client.
As a side note, this type of post catches couples early in their wedding planning process, when they are more likely to hire a planner.
2. Wedding recap posts
These are the bread and butter of wedding vendor blogs: posts that recap an event that you planned. I always recommend writing as much as you can and optimizing them to be found for venue name searches.
If you're stuck on what to write, try my 5 Ideas for What to Write In A Real Wedding Blog Post.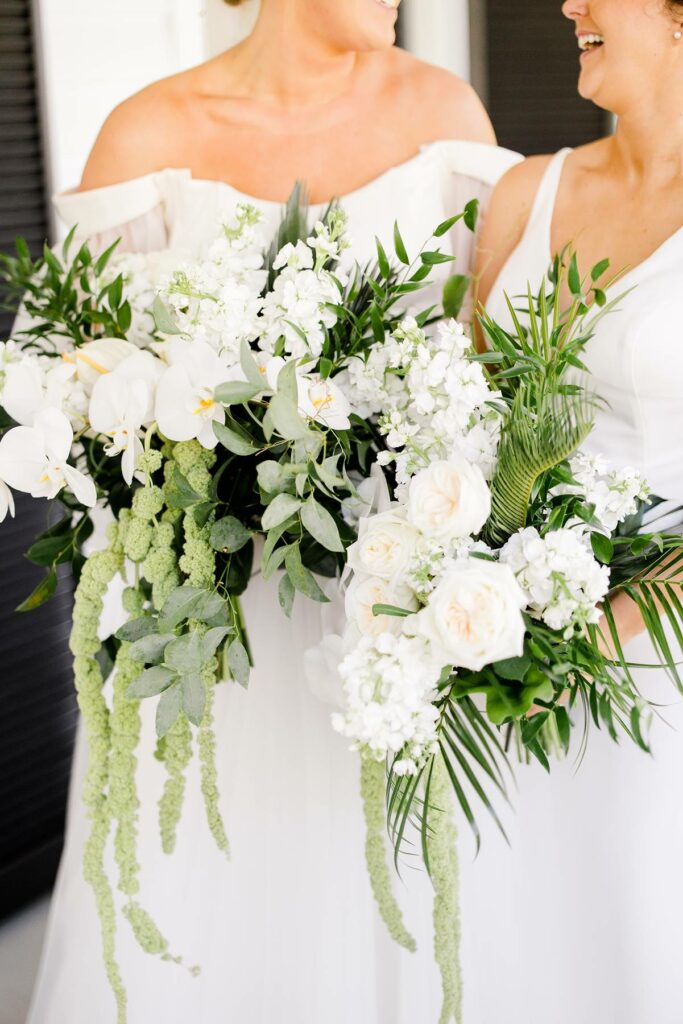 3. 5 Best Outdoor Wedding Venues in [Your city or state]
Venue searches on Google are very popular. It can be hard to rank higher than the big listing sites (The Knot, Wedding Wire, etc.) but is still worthwhile to try due to the high number of monthly searches.
For the best chance of ranking, make your post about a specific type of venue rather than a general list of all venues in your area. "Outdoor" venues are just one example. Here are a few others:
5 Most Unique Wedding Venues in [Your city or state]
5 Wedding Venues in [City or State] That You've Never Heard Of
5 Wedding Venues in [City or State] for an Indoor Ceremony
Note that "5" is just an idea. Include as many as you can think of and write a paragraph about.
4. Venue spotlight post
Is there a venue in your area that you'd like to work at more? Write an in-depth post about the venue, providing details no one else is.
Write about why you love the venue, what its vibe is, their ceremony and reception locations, and any insider tips you have about the venue. Include links to any weddings you've already planned there to show your range of work.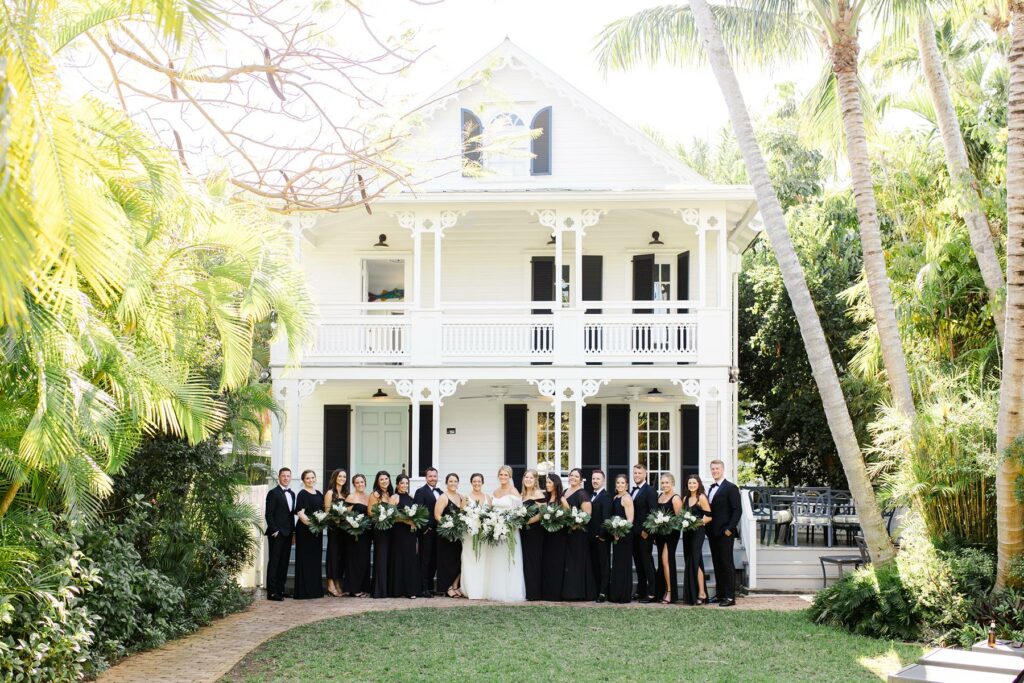 5. How to Choose Your [City or State] Wedding Venue
This can be a tougher post to rank, but it's a great one for showing your experience and knowledge. Write about how you would help a client choose their wedding venue, step-by-step. Include a list of important considerations in choosing a venue.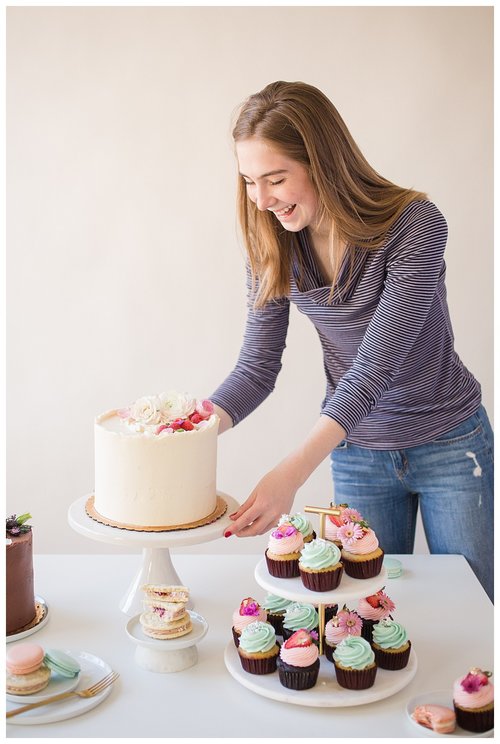 6. Spotlight another vendor
Do you have great relationships with photographers, florists, bands, and other vendors? Consider a series spotlighting these friends, to possibly bring in traffic from people searching for them online.
These can be fairly easy to do in written Q&A style, if the other vendor is willing to write their answers for you or send you a voice memo. Remind them that you'll give them a link back to their site, which helps their SEO too.
7. 6 Wedding Trends I'm Predicting for 2023 [or any season]
Wedding trend articles are wildly popular. Build up your authority around wedding topics by writing a good post about upcoming trends.
Make sure to link from this post to your "Wedding Planning" services page to improve internal links and traffic to your services page.
Again, the number "6" in this title is just an idea. Include as many trends as you can think of and write a paragraph about.
8. What Does a Wedding Planner Really Do?
This is a great post idea to explain in-depth the value you provide your clients. I bet your prospective clients don't know half of the things you could take care of for them. So write out what you do, what you manage, what many clients don't understand about your work.
This is a great post to have to include a link to in your welcome email or use as a resource in the sales process.
For SEO purposes, make sure to link to your other pages and posts within this article. Mentioning your services? Link to your services page. Mentioning how you help with venue selection? Link to your "How to Choose a Wedding Venue" blog post. Lead the reader to your other content.
9. Wedding Planner vs. Wedding Coordinator: Which Do You Need?
I bet this is a question you get all the time. Whether you do or don't offer coordination, the difference between a wedding planner and coordinator is helpful to explain to your potential clients.
There are 200+ searches per month for this question, and yours could be the answer.
Plan to write a long, detailed post of 1000+ words in order to rank on Page 1 for this search.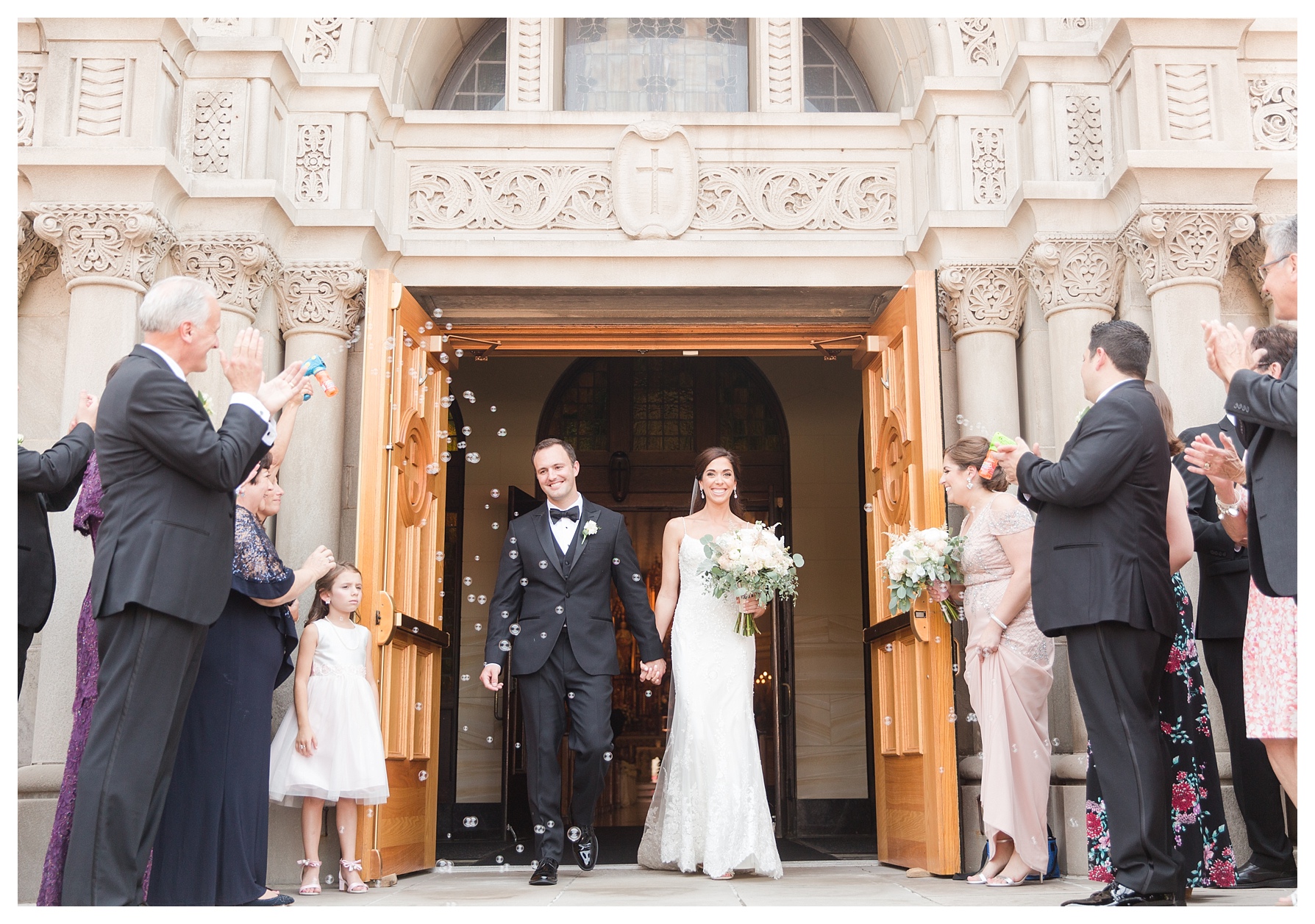 10. Answer a question you were asked by a client
Are you taking notes on which questions you get asked by your clients all the time?
Maybe it's "What are some alternatives to a head table?" or "What's a fair price for wedding catering?" or "Should I do a bubble exit at my wedding?" — Answers to common questions make great blog posts.
Searchers are increasingly typing in (or asking Siri!) full questions in the Google search box. Give those searchers the best answer!
Make the title of the blog post the common question and the content of the post your answer. Be as thorough and helpful as possible, answering as if your client had asked you.
Need an example? One of my most popular blog posts is a question I get asked all the time: What Should I Name My Images for SEO?
11. Answer a question you often hear from prospective clients
Even better than answering client questions, answer the questions you get before someone even hires you. With these types of questions, you're getting in front of couples before they have booked a wedding planner.
Aaaaannndd… if you hate writing…
You might notice that none of these blog post ideas are short, easy, or quick to write. Blog posts that rank well on Google are long, detailed, and helpful. Isn't that what you would want if you were searching for these answers?
If the idea of sitting down with a blank page makes you sweat, try these ideas:
Record a video answering the topic.  Have it transcribed on Rev.com, then edit it into a written blog post (to get extra mileage for your video, post it to social media too!)
Use voice memos to record what you would say to a client who asked the question, then send it to a writer to write into a blog post
Talk it through with an intern who can source photos from your portfolio and start a first draft for you
Don't wait! If you want to improve your wedding planner SEO, the time to start blogging with these ideas is now. If you have any more blog post topic ideas, leave them in the comments!

Originally published June 20, 2019. Updated September 29, 2022.
All photos in this post by Starling Studio.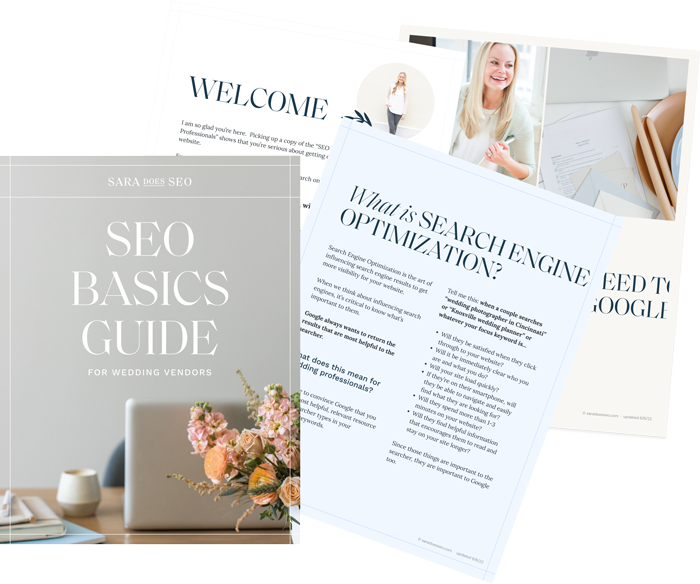 The SEO Basics Guide for Wedding Professionals
Get instant access to my top SEO tips, including only what's working right now.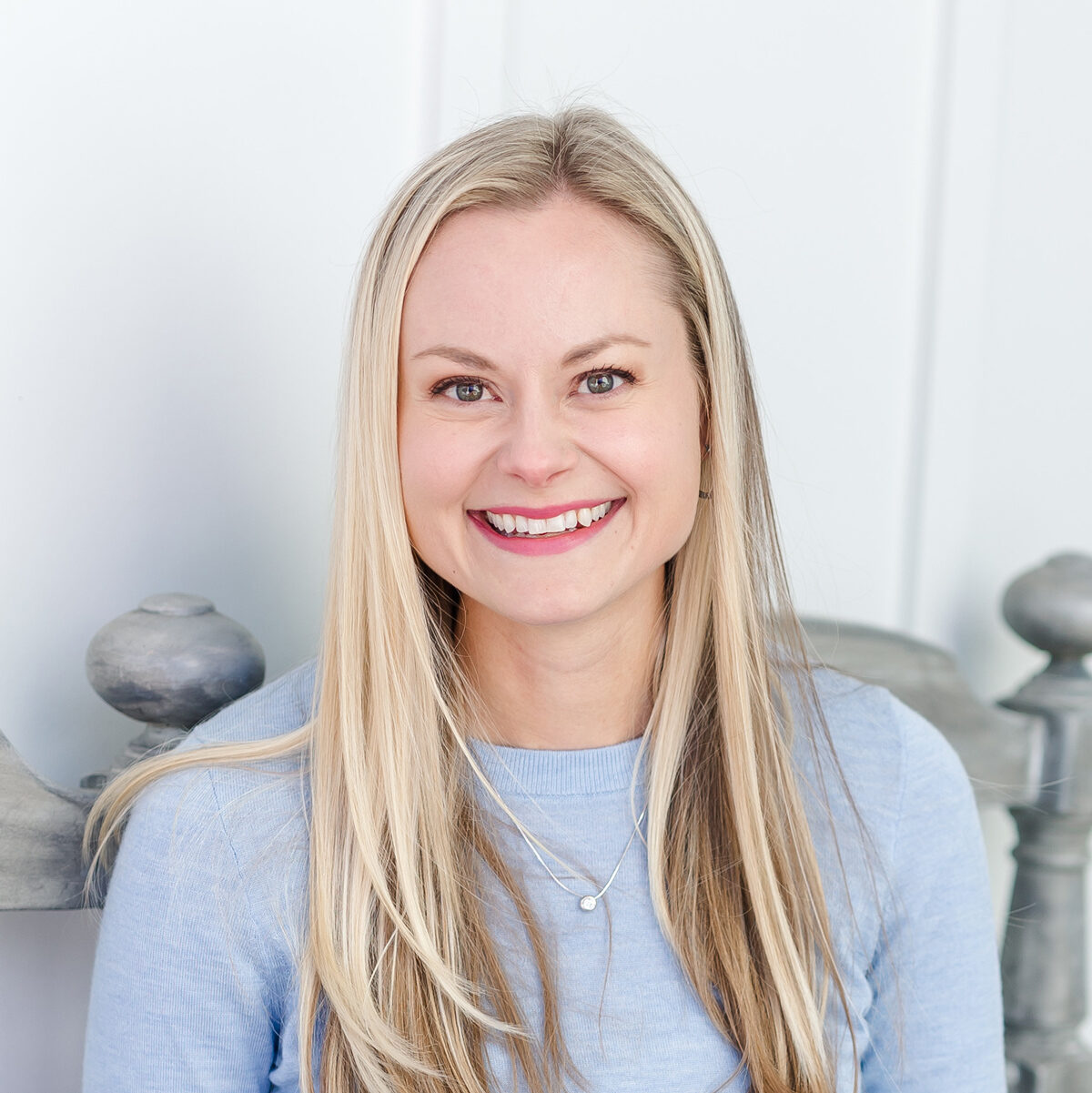 Every creative wedding pro needs a geeky best friend. Let me help you and your work get found online.