Ready to get your website's SEO into shape?
It won't take weeks.  It won't take dozens of workouts.  Just four intense SEO sessions for your wedding website.
Wedding SEO Bootcamp – Round 2 is coming in January 2020!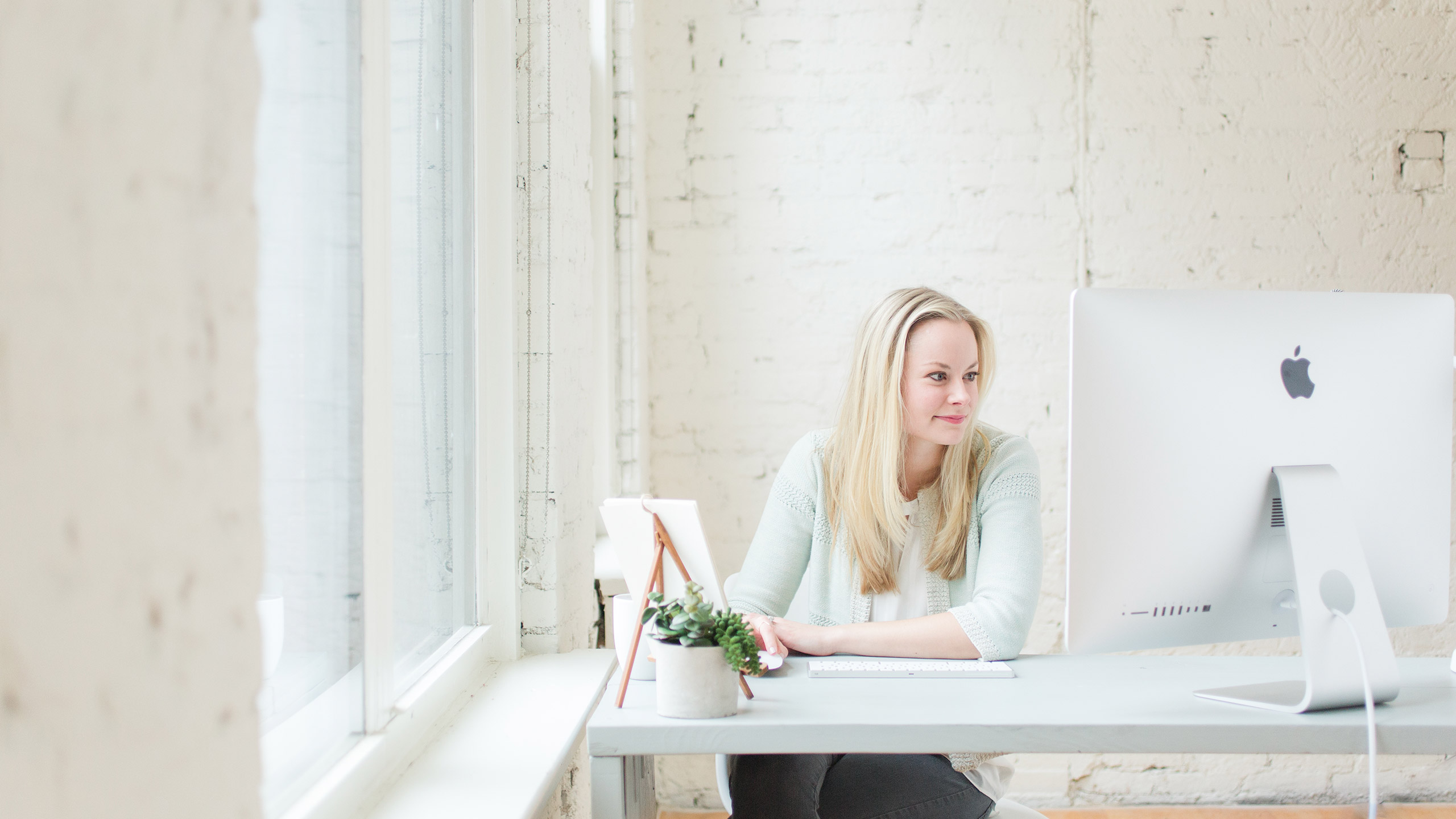 Don't worry—this isn't a weeks-long self-paced course you'll never find time to finish.  This is 4 days of straight-to-the-point SEO secrets.
Wedding SEO Bootcamp Includes:
4 90-minute live SEO training sessions
Q&A with me during each session
1 year of access to my Wedding SEO Resource Library
Online Q&A in my clients-only Facebook group
Our Training Plan
Day 1: SEO Basics & Baseline
SEO basics (I'll keep the theory stuff short)
Keyword workshop (finally create a list of good keywords to go after, and know why)
Generate a baseline report of current rankings
Set up and optimize your Google My Business listing
Day 2: Website Structure & Home Page Optimization
Let's do it!  We'll optimize your home page together for your most important keywords
Day 3: Blogging for SEO
My step-by-step process for optimizing a wedding recap post
How to choose keywords for your blog
What to do with categories and tags
How to clean up old blog posts
Day 4: Backlinks & Reviews
Check what links you have now
Check what links your competitors have
All my ideas for gaining high-quality links
My favorite listing sites for free backlinks
Easy templates for asking for Google reviews
Hiring me to do your SEO for you will cost $3300 or more.  This is an incredible value for direct, personal SEO guidance.
FAQs
Who is this Bootcamp for?
I specialize in SEO for the wedding industry, so this is a perfect class if you're a wedding planner, photographer, videographer, venue, or floral designer who wants to show up higher in Google searches.
I currently focus on SEO for North America, so this Bootcamp is recommended only if you are in the United States or Canada.
Will the sessions be recorded if I can't make it?
Yes!  But you'll get the maximum value through working on your site live with me and asking questions as we go.
Is space limited?
Yes, Round 2 is limited to 15 participants.  I want to make sure each participant has time to ask allllll their SEO questions.
Will you be offering this again?
Maybe!  Do note that if I offer this Bootcamp again, the price will go up for each round.  This is the lowest price I'll offer for this intimate group class.
This price seems so low for a small, live group class!  What's the catch?
This is Round 2, so we may still be working out some kinks.  I hope Round 2 participants will give their honest feedback and allow me to track their results after Bootcamp.
What kind of results can I expect?
You'll leave Wedding SEO Bootcamp with a well-optimized home page, a great keyword list, a step-by-step process for optimizing your blog, and new backlinks.  You should see rankings improvement within days.  Whether you make it to Page 1 depends on the competition in your area, the quality of content on your website, your existing links and reviews, and many other factors.

Registration is Closed!
Wedding SEO Bootcamp Round 1 sold out!  Sign up below to find out when I offer this program again.