7 Day Done-for-You SEO Setup for Wedding Pros
So you can skip learning all the technical stuff and know it's done right
With The SEO Fix, your SEO is setup for you by a pro in just one week.
Get SEO Off Your To-Do List
Finally get that box checked without having to read dozens of articles or commit to an online course.
Start Making Your Way to the Top
Get Google on your side so you start showing up when your ideal client is looking for you.
I Get it -SEO Makes Your Brain Hurt
You've put a lot of time into creating your website, but it feels like no one's visiting it.
Word of mouth referrals just aren't enough to fill your calendar. Bridal shows and styled shoots can be a bit of a mixed bag.  And Facebook ads feel like throwing money down a hole.
But... SEO?  Do you really HAVE to do SEO?
Yes, you really should!  And I promise, I can make it easier for you.
After 4 years of optimizing wedding websites all day everyday, I've developed my Wedding SEO Framework to help wedding pros get found.
I created The SEO Fix to hit the fast forward button for you so you can start driving more traffic without having to learn all of the technical stuff.
Getting started is the hardest part. Let a professional do it for you.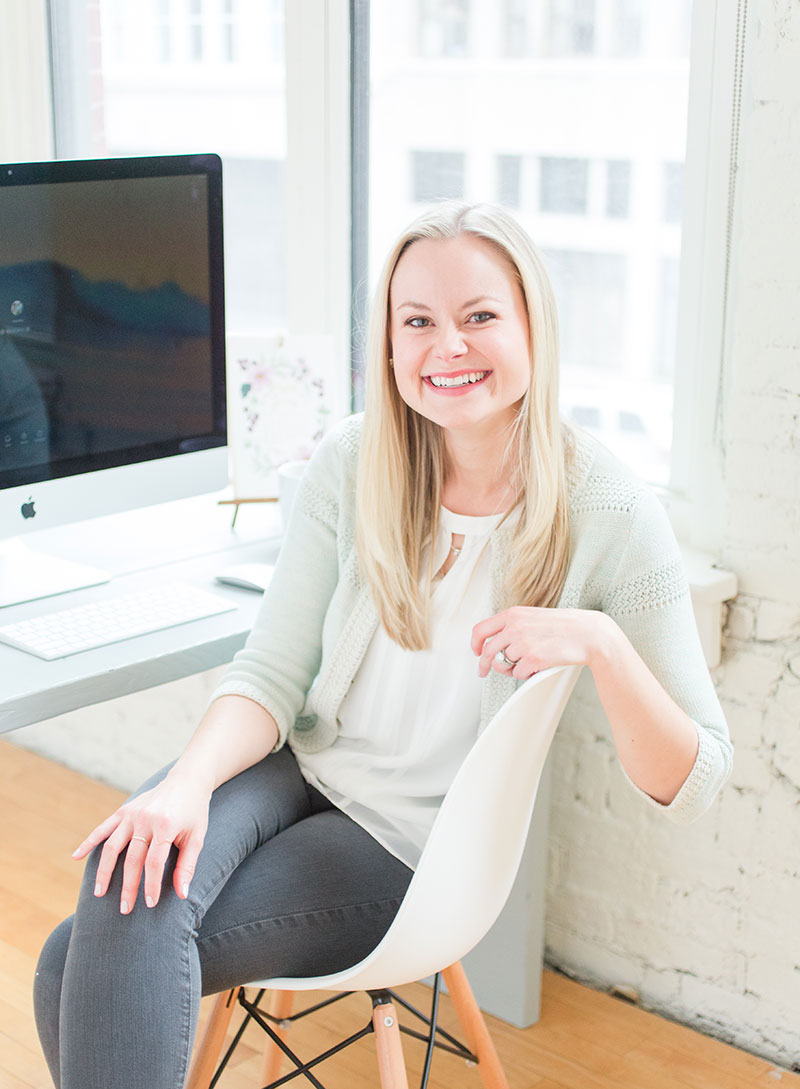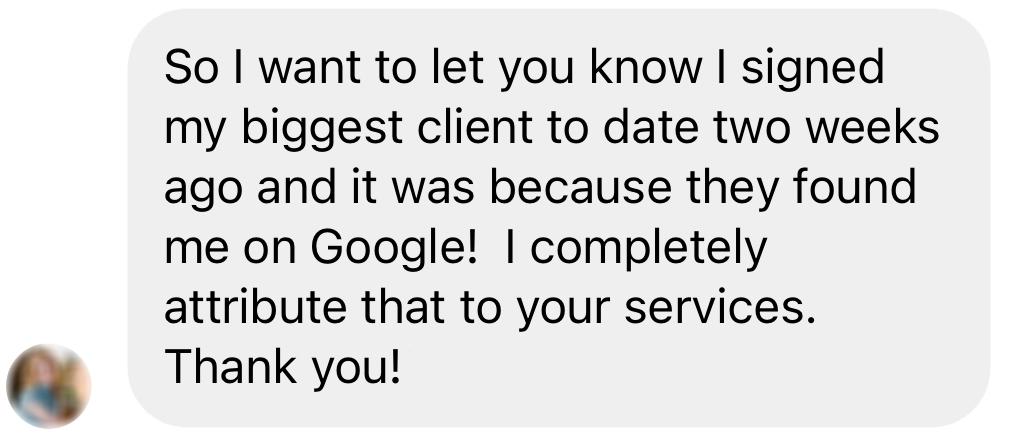 The SEO Fix Gets It Done Right
Done for you: All you have to do is fill out one form with some details about your business.
Finished in 7 days: Go from zero to fully set up in just a week.
  Handled by a pro: My SEO associates are trained in my framework and have had SEO success with their own wedding business websites.  They know exactly how to do the same for yours.
You'll never be in the dark: We include a full report of changes to your site so you know exactly what we did behind the scenes.
And the best part is you only have to do this once if you do it right.
Hear it from an SEO Fix client -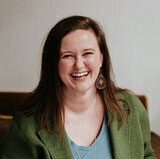 "Quick, professional, great value for the product, knowledgeable about what it takes to make it in the industry."
"I needed to outsource SEO to someone professional and knowledgeable ASAP. I was hoping to find someone I could just literally pass the work onto, so I could keep making headway on the creative side.
It took her less than a week to completely revamp my website and blog. She was quick to thoroughly answer my multitude of questions. The final write up left me feeling confident that I could continue where she left off. My site is faster and I've jumped up on the search results. Even better, the week after she finished I got a commission from a client who found me on Google! A first! "
- Chelsea Bridges Wagner, Seattle Calligrapher
My goal is to make this as easy as possible for you
Fill out the form to book your SEO Fix
Your SEO Associate will get to work on your website
In just a week, your SEO foundation will be all set
...and you'll get a clear report with your changes and suggested next steps!
Frequently Asked Questions
Hear it from an SEO Fix client -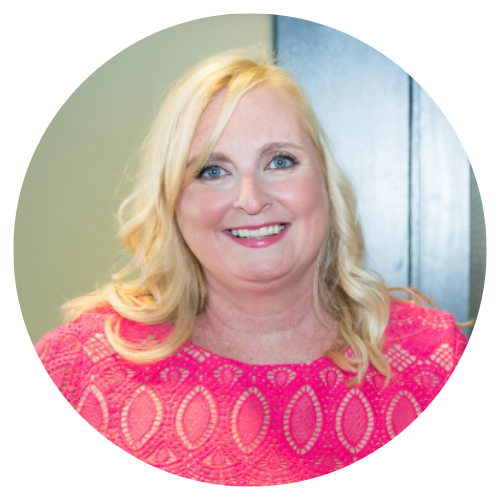 "As a business owner, I knew the importance of SEO as part of my overall digital marketing strategy, but I had no clue where to start.
Back in 2019 and again in 2020, I sought help from a "professional," each promising me results and each failing to deliver. They first attempted to re-write my website using tons of keywords to the point that it failed to "feel like me." The second approach was to simply get me on a ton of lists - no advice to make my site more "Google friendly."
And then came Sara..
Sara and her team understand the wedding industry and the demands of being a small business owner. They do what they say they are going to AND give you tips/tricks to continue to improve SEO on your own.
To other wedding business owners, I say: trust the process. Sara and her team are the best. They do exactly what they say they will. In one week, without any involvement from me, my site was optimized and I made it to the first page for my top keyword within 2 months."
- Kelly Boyle, Wedding Planner
Here's Exactly What You'll Get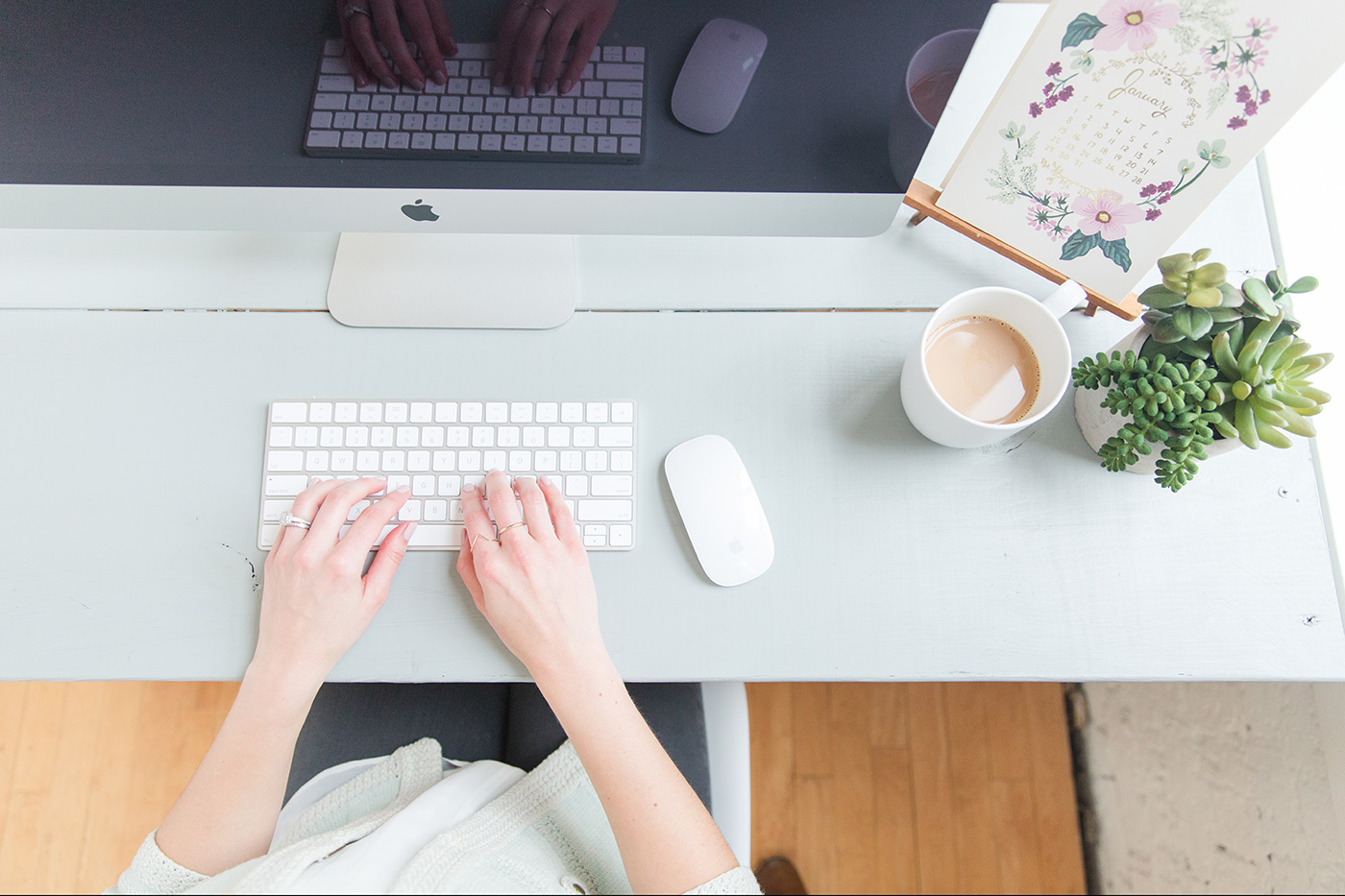 Keyword research

We'll tell you exactly what your ideal clients are searching for online, so you don't need to guess
 Optimization of home page for your most important keyword - including image file resizing, re-naming, and alt text

So Google finally understands who you are and what service you offer
 SEO titles and descriptions for 3 other major pages (usually About, Services, Portfolio)

To make sure you start getting found for TONS of keywords (not just 1!)
 Optimization of one blog post

So searchers finally find that content you've worked SO hard to write
  List of any major technical issues

To make sure hidden technical problems aren't holding you down
 Sitemap submitted to Google Search Console

We hand-deliver your whole site to Google, on a silver platter
   7 days of SEO support after your project

Get all of your SEO questions answered!
Plus these bonuses (for free!)
✓ 

BONUS: Google Business training video, showing you exactly what to fill in and what to say ($99 value)
✓ 

BONUS: "Secret Sauce" blog post topics so you don't waste any time writing about the wrong things ($127 value)
✓ 

BONUS: Backlinks ideas for how you can get your name out there ($67 value)
✓ 

SPECIAL BONUS: Access to full Wedding SEO Bootcamp class videos so you can learn more if you want to⠀($497 value)
*Hallelujah!  No long term contracts or ongoing fees.
Hear it from an SEO Fix client -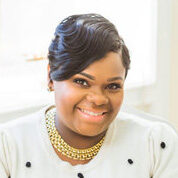 "My only feedback for you is - charge more!"
"Lol. Seriously, I've hired so many SEO 'professionals' in the past and never felt like I fully understood what they were doing and what I needed to do.
Not only did you go in and make improvements that got me to Page 1 for a top tier keyword. You gave me the confidence to be able to maintain and improve my ranking on my own. Your straight forward videos, blogs and resources have helped me tremendously.
Since my SEO fix, my rankings have improved, I'm getting more and better qualified leads and I know what to do keep improving. I'd recommend your service a thousand times over."
- Lauren O'Brien, Wedding Planner
Isn't it time that SEO makes you cry tears of *joy*?
Our SEO Fix clients seem to


Let's get you results like this
Diana went from "barely any inquiries to 5 in the last 1.5 weeks"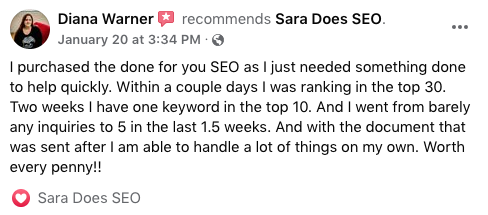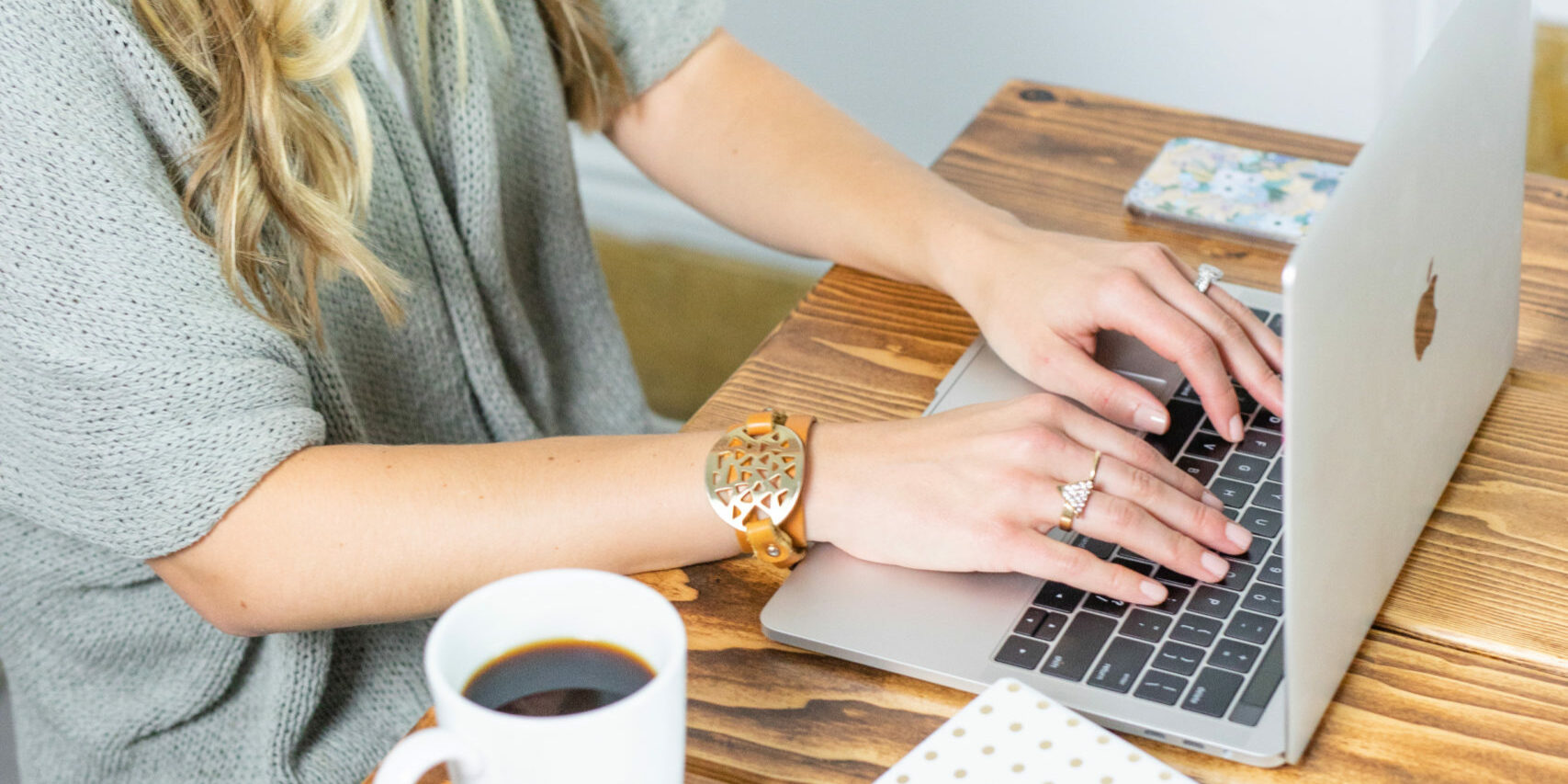 Every month, dozens of your dream clients are searching for you on Google
If your SEO isn't set up, they won't be able to find you.
Are you ready to get found? Let's do this!