7 Day Done-for-You SEO Setup for Wedding Pros
So you can skip learning all the technical stuff and know it's done right
With The SEO Fix, your SEO is setup for you by a pro in just one week.
Get SEO Off Your to-Do List
Finally get that box checked without having to read dozens of articles or commit to an online course.
Start Making Your Way to the Top
Get Google on your side so you start showing up when your ideal client is looking for you.
I Get it —SEO Makes Your Brain Hurt
You've put a lot of time into creating your website, but it feels like no one's visiting it.
Word of mouth referrals just aren't enough to fill your calendar. Bridal shows and styled shoots can be a bit of a mixed bag.  And Facebook ads feel like throwing money down a hole.
Your past clients love you. You just need new people to discover you so you're consistently booked.
But... SEO?  Do you really HAVE to do SEO?
I promise, I can make it easier for you.
  I look at wedding websites all day everyday and I've developed strategies to help wedding pros get found.
I created The SEO Fix to hit the fast forward button for you so you can start driving more traffic without having to learn all of the technical stuff.
Getting started is the hardest part. Let a professional do it for you.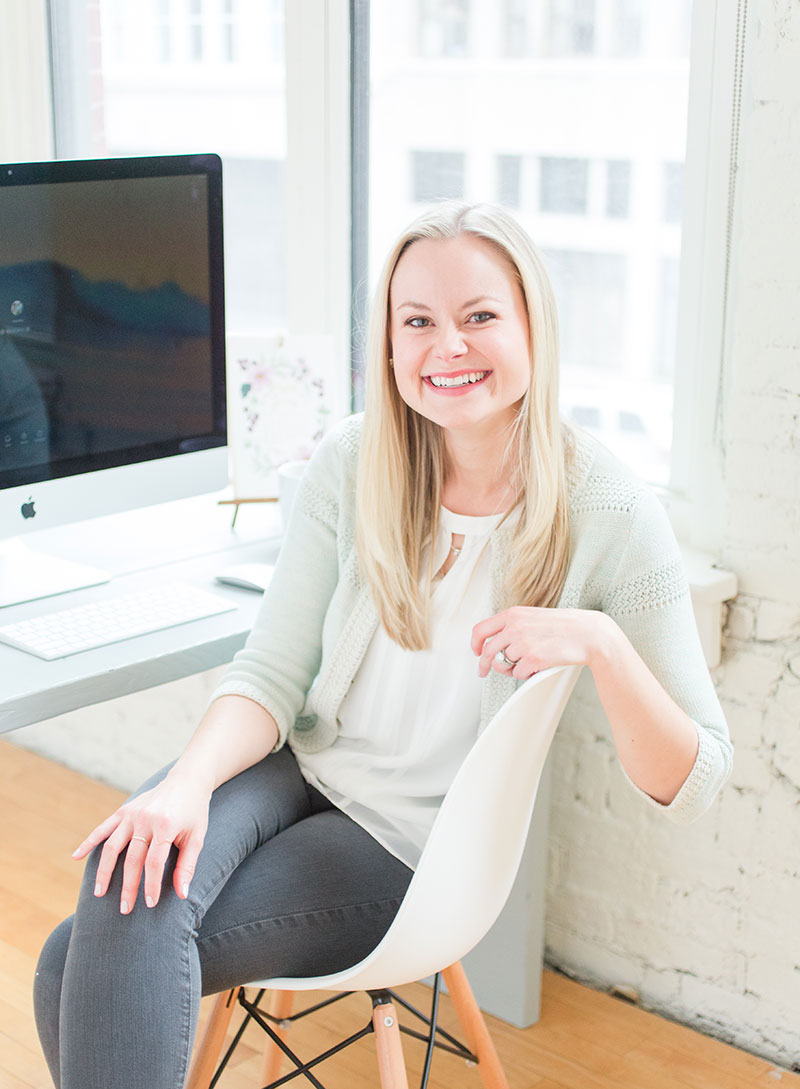 The SEO Fix Gets It Done Right
Done for you: All you have to do is fill out one form with some details about your business.
Finished in 7 days: Go from zero to fully set up in just a week.
  Handled by a pro: My trained SEO associates have had SEO success with their own wedding business websites and know exactly how to do the same for yours.
You'll never be in the dark: We include a full report of changes to your site so you know exactly what we did behind the scenes.
And the best part is you only have to do this once if you do it right.


Our Goal is to Make This As Easy As Possible For You
Fill out the form to book your SEO FIX
Your SEO Associate will reach out to you
In just a week, your SEO foundation will be all set
...and you'll get a clear report with your changes and suggested next steps!
Frequently Asked Questions
Here's Exactly What You'll Get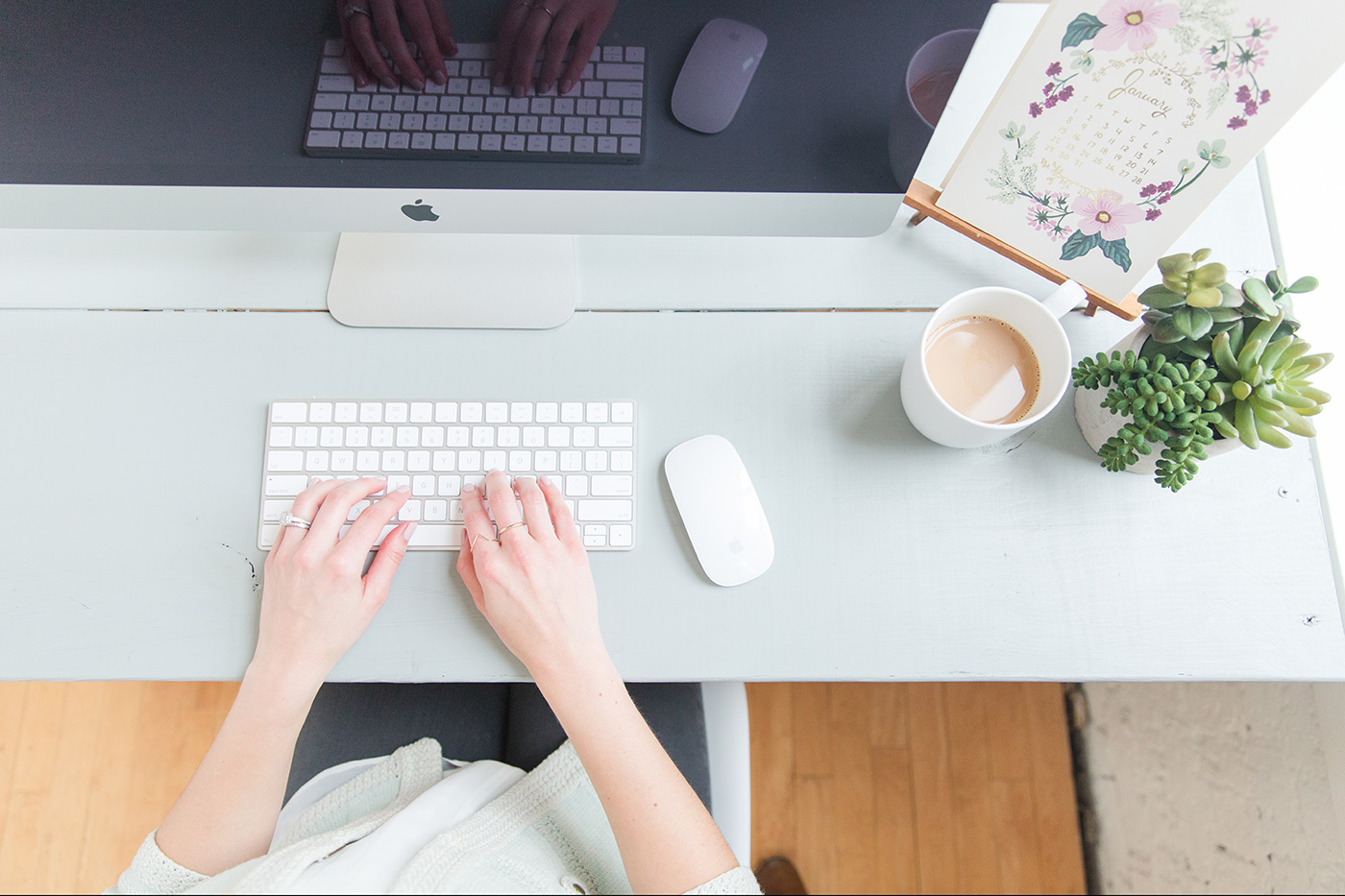 ⠀Basic keyword research
⠀Optimization of home page for most important keyword – including image file resizing, re-naming, and alt text
⠀SEO titles and descriptions written for 3 other major pages (usually About, Services, Portfolio)
⠀Optimization of one blog post
⠀List of any major technical issues
⠀Sitemap submitted to Google Search Console
Plus these bonuses (for free!)
✓ 

BONUS: Google My Business training video, showing you exactly what to fill in and what to say

✓ 

BONUS: "Secret Sauce" blog post topics so you don't waste any time writing about the wrong things

✓ 

BONUS: Backlinks ideas for how you can get your name out there

✓ 

SPECIAL BONUS: Access to full Wedding SEO Bootcamp class videos so you can learn more if you want to⠀($427 value)
one-time cost: $1500
*Hallelujah!  No long term contracts or ongoing fees.

Every month, hundreds of potential clients are searching for you on Google
If you don't have your SEO in place, they won't be able to find you.
So are you ready to get found? Let's do this!