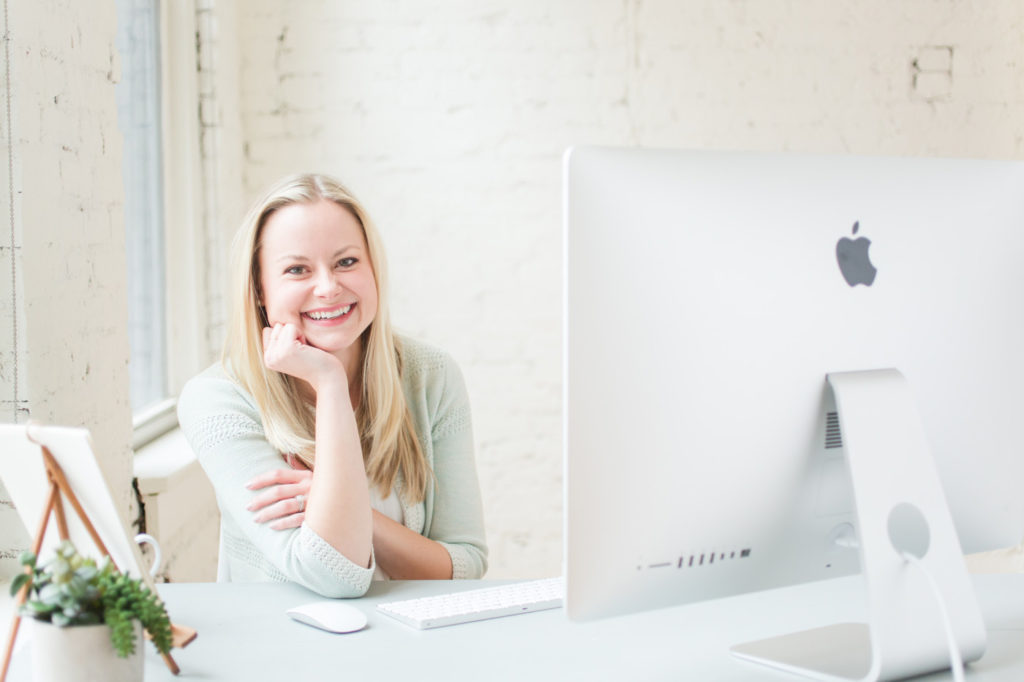 Finally Understand Blog Categories and Tags for SEO
A step-by-step lesson on using tags and categories for your wedding blog posts
Join me for a free live Lunch & Learn on Wednesday, October 10 at 1pm Eastern
Are you guilty of category and tag overload on your blog?  Are you not even sure what to do with categories and tags?  We better talk.
Almost every wedding business site I audit has created SEO issues with their categories and tags.  Join me for this month's Lunch & Learn as I explain how to properly add categories and tags to your blog posts, without going overboard.  Sign up for free today!
Questions I'll answer:
What is the difference between tags and categories?
How many tags should I use per post?
What are some category and tag ideas for wedding planners and photographers?
More about the SEO Lunch & Learn series
My burning desire is to help wedding professionals get accurate, up-to-date information about search engine optimization.  Let's toss out that old SEO knowledge and get crystal clear on how you can make search engines love your website.
This is a pitch-free live stream, just intended for you to learn something new about SEO for your wedding business.
Make your lunch and then pull up to your screen live.  We'll jump on for about 30 minutes, and I'll walk you through some SEO basics you absolutely need to know.  We'll leave a few minutes for Q&A if you have any questions.
Sign up here 👇