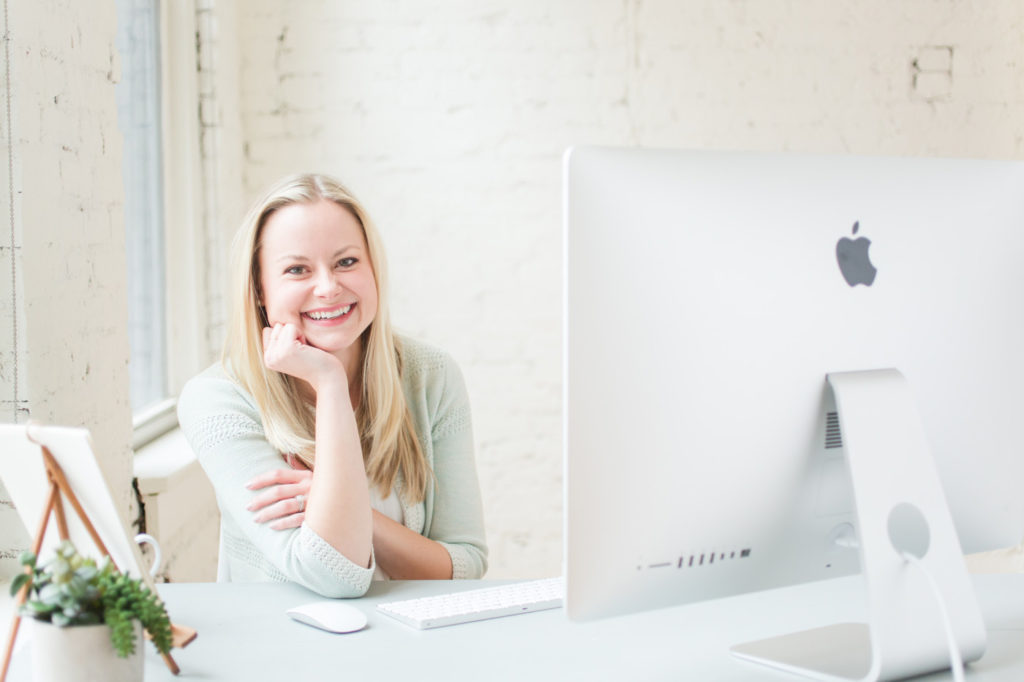 A How-To Guide to My Favorite Free SEO Tool
You're going to love it!
Join me for a free live Lunch & Learn on Tuesday, December 15, 2020 at 1pm Eastern

Ever wondered where you rank on Google right now?  What keywords your competitors are getting found for?  What keywords people in your area are searching for?
There's a tool for that (and you can use it for free!)
In December's SEO Lunch & Learn, I'm going to walk you through this free tool and some of my favorite features.  You'll be amazed what you can discover!
In just 30 minutes, you'll learn:
How to look up your own website's rankings on Google
How to spy on your competitors and what keywords they rank for
Which keywords are searched the most
More about the SEO Lunch & Learn series
My burning desire is to help wedding professionals get accurate, up-to-date information about search engine optimization.  Let's toss out that old SEO knowledge and get crystal clear on how you can make search engines love your website.
This is a pitch-free live stream, just intended for you to learn something new about SEO for your wedding business.
Make your lunch and then pull up to your screen live.  We'll jump on for about 30 minutes, and I'll walk you through some SEO basics you absolutely need to know.  We'll leave a few minutes for Q&A if you have any questions.
Sign up here 👇