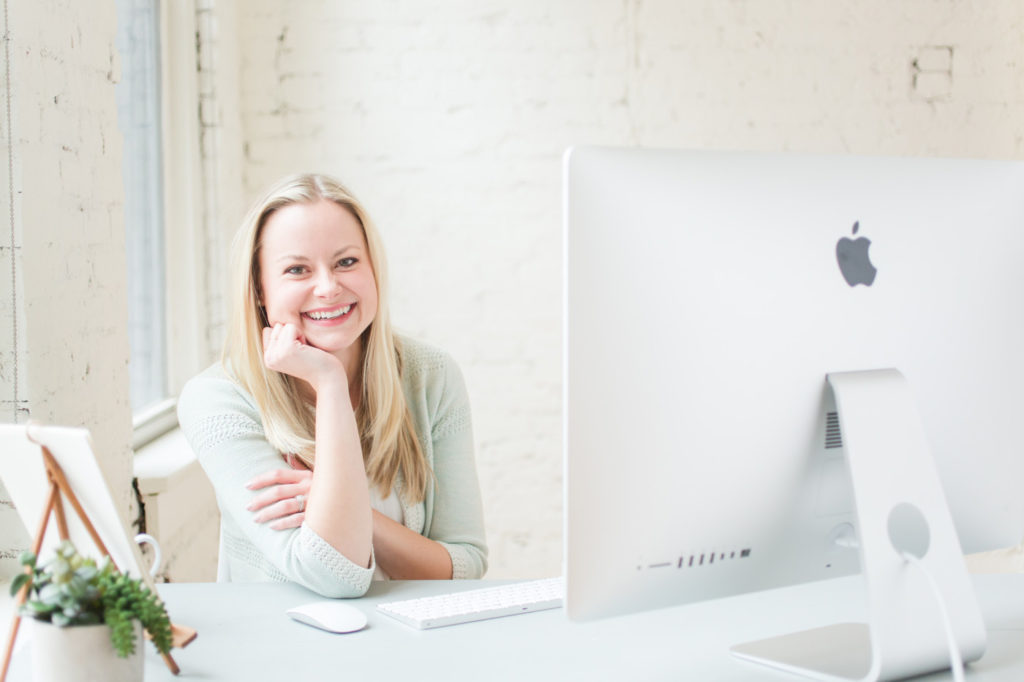 Join me for "The 5 SEO Basics Wedding Professionals Need to Know"
A free live Lunch & Learn on Wednesday, March 21 at 1pm Eastern
I'm so excited to be offering my first SEO Lunch & Learn.  My burning desire is to help wedding professionals learn more accurate, up-to-date information about search engine optimization.  My friend Ali told me: "Then do a live training!"
So here I am.
The good news is I have no program or course to pitch to you.  This is truly a pitch-free live stream, just intended for you to learn something new about SEO for your wedding business.
Make your lunch and then pull up to your screen live.  We'll jump on for about 30 minutes, and I'll walk you through some SEO basics you absolutely need to know.  We'll leave a few minutes for Q&A if you have any questions.
That's it.  Seriously.