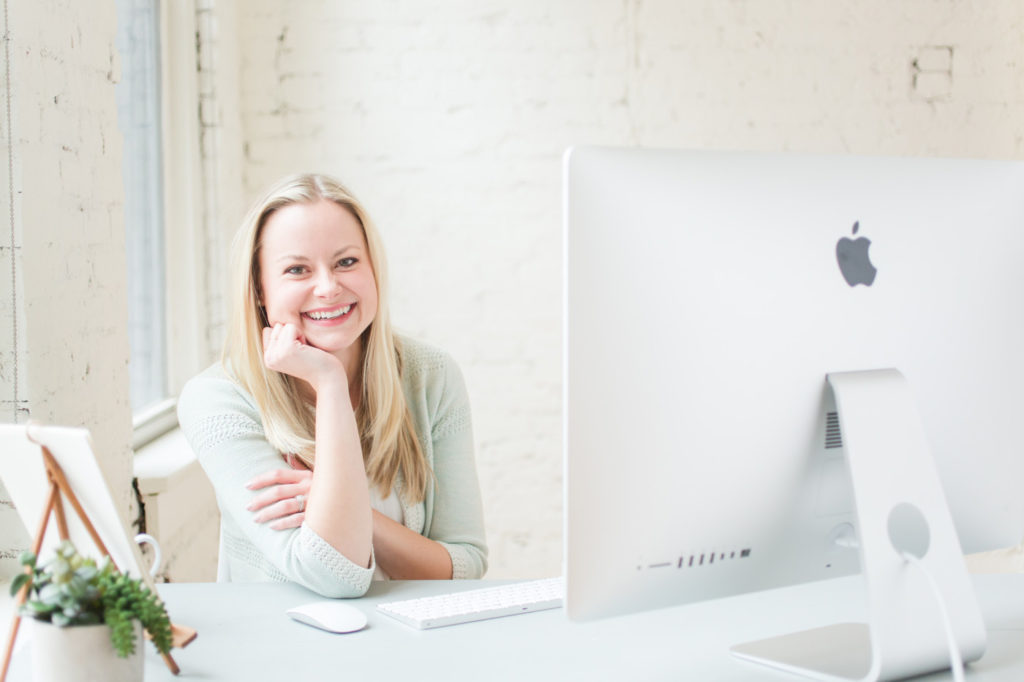 The Care & Keeping of Google My Business
The 3 Regular Tasks You Need to Do to Keep Google Happy
Join me for a free live Lunch & Learn on
Tuesday, July 27, 2021 at 1pm Eastern
Lunch & Learn Registration
"*" indicates required fields
Google My Business is the key to showing up in the Google Map results and getting tons of Google clicks.
But once you get it set up… what do you do with it?  How do you get your listing to really move up and stay near the top of the results?
Let's talk through it!
Join me for my next SEO Lunch & Learn, all about the regular tasks I recommend to keep your Google My Business listing in tip-top shape.
In just 30 minutes, I'll show you:
What Google My Business is (briefly!)
How to use Google Posts and how often to post
Your 3 regular tasks to put on your marketing checklist
An example of a well-maintained Google My Business listing
More about the SEO Lunch & Learn series
My burning desire is to help wedding professionals get accurate, up-to-date information about search engine optimization. Let's toss out that old SEO knowledge and get crystal clear on how you can make search engines love your website.
This is a pitch-free live stream, just intended for you to learn something new about SEO for your wedding business.
Make your lunch and then pull up to your screen live. We'll jump on for about 30 minutes, and I'll walk you through some SEO basics you absolutely need to know. We'll leave a few minutes for Q&A if you have any questions.
Sign up here 👇
Lunch & Learn Registration
"*" indicates required fields