5 Ideas for What to Write In A Real Wedding Blog Post
I see you over there posting photos to your blog from a recent wedding you've worked on. But can I ask you… How much are you writing?
As a wedding SEO specialist, you'll hear me say this a lot: Blog posts that you want to be found on Google need to be long. They need words, not just photos.
How many words, you ask? For an optimized post in the wedding industry, I recommend at least 300-500 words (with bonus points for more).
But here's the question I hear the most: "I can't make myself write that much! What am I supposed to write about??"
Today, let's talk specifically about 5 things I encourage wedding pros to write about when they feature a wedding on their website.
5 Real Wedding Blog Post Content Ideas

1. Describe Your Couple
This one may be the most obvious (and most wedding vendors are doing this already), but it does set the stage—Describe the couple and their personalities.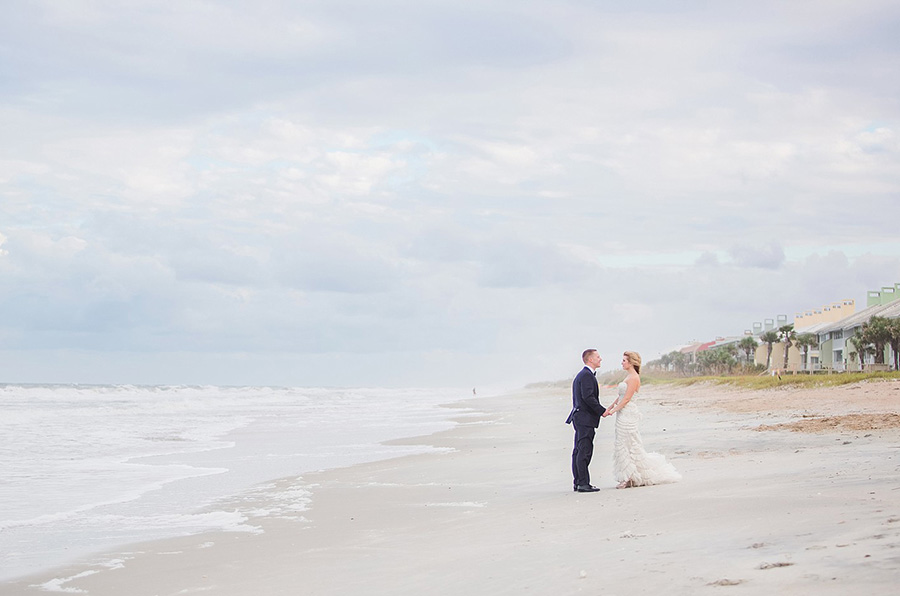 You want readers to get a sense for the couple immediately so they can see themselves as similar and really spark their attention. Or, they can recognize that this couple isn't quite their cup of tea.
Here are a few questions to spark your writing:
Who are they?
Where are they from?
What do they do for work?
What do they love?
Take notes after your first meeting so you remember these details after the wedding.
I want you to tell me if they're high school sweethearts from the same small town in Iowa or if they met studying theatre in New York City. Tell me if they're enthusiastic and all smiles or organized and calm. Tell me if she's a huge animal lover and veterinarian.
These details help set the stage for the wedding day they ultimately chose to have.
2. Describe the Feeling of the Wedding Day
This is where you start your wedding day storytelling. Describe the wedding day and the wedding vibe. Was it a cool April afternoon or a steamy July evening? Was the vibe soft and romantic? Emotional? Wild and fun? Give some context to the photos and how their planning came together.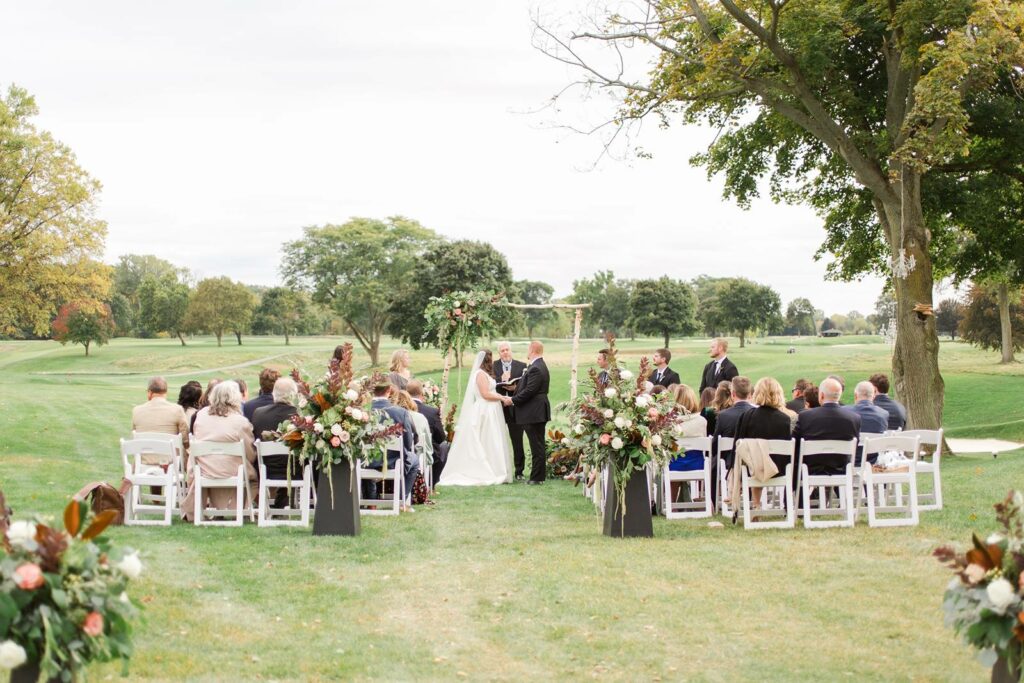 What season was the wedding?
What vibe did the couple want to create?
What were the wedding colors?
Did this wedding incorporate any special history, hobbies, or passions?
Did anything fun or unusual happen on the wedding day?
3. Describe the Venue
Real wedding blog posts are most likely to rank on Google for the venue's name (if you optimize them well!). So if SEO is important to you, describe the wedding venue in more detail than other vendors do.
Why did the couple choose their wedding venue?
Which spaces were used at the venue?
How many guests were there, and how did that compare to the maximum at the venue?
Was there anything special about the venue or location that you particularly liked?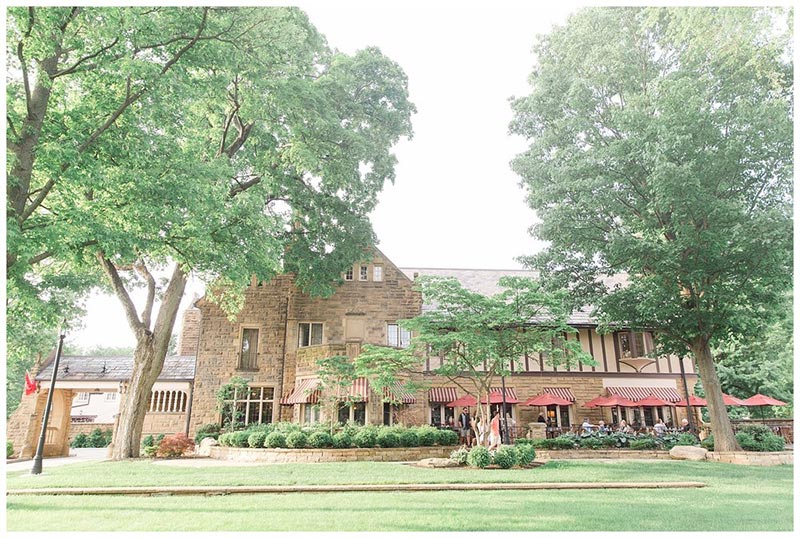 4. Include Your Own Perspective
This is one element I see missed the most, and it is a huge opportunity for you as the wedding vendor—Write about your own involvement in the wedding day.
This is a blog post on your website. Don't forget that it is a sales opportunity for you.
This is different from when you're writing for a real wedding feature on an industry blog or publication. In that case, you may need to focus only on the couple and their wedding story.
But on your own website, you want to show the reader (a prospective client) your talents and what you could do for them. So share in the post how you made an impact on this client's wedding day.
How did the couple find you as a vendor?
Why did they say they chose to work with you?
What services did you provide?
What did the couple ask for, and how did you make that happen?
How did you help the day come together?
What was your favorite moment of the wedding?
For example, if you're a florist, share that the bride asked for a romantic English garden feel to the flowers, and which flowers you chose that you knew she'd love.
If you're a planner, share how you suggested three different venues that had the metropolitan feel the couple wanted, and that you loved that they ultimately chose this venue for its high ceilings and industrial look.
If you're a photographer, share that you found a unique photo location at the country club that felt more like a garden than a golf course.  Or note that you personally love the ceremony location at the venue for its beautiful lighting.
5. Include their Review or Testimonial
Want a top-secret way to make a real wedding blog longer, without you writing more? Paste in the client's online review!
The client's review for your services is an incredible way to end a real wedding blog post. It helps the reader to shift from reading the wedding story to considering hiring you.
And, of course, the best part is that the client did the writing for you, so you get more words on the page with a quick copy and paste. Source text from:
An online review
An emailed, written, or text thank you note
A featured wedding blog post is your time to shine and show potential clients exactly what you can do for them. Take great notes, share your perspective, and, if you want to make it rank in Google, make sure it's long.
Photos in this post courtesy of Starling Studio of Columbus Ohio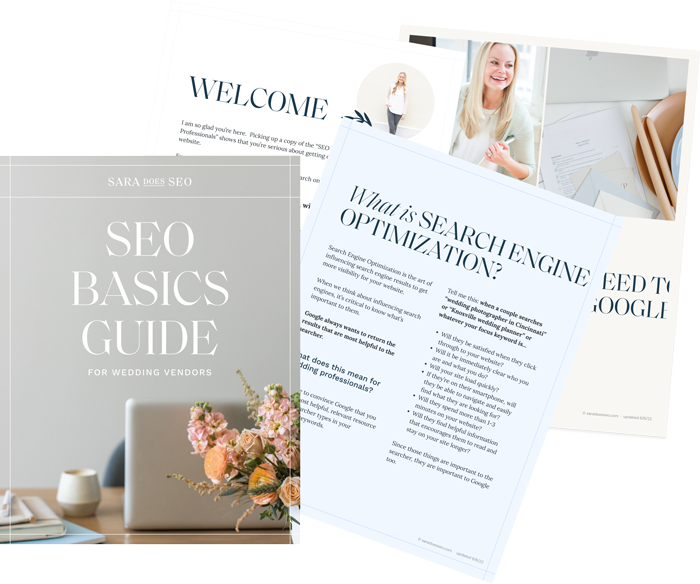 The SEO Basics Guide for Wedding Professionals
Get instant access to my top SEO tips, including only what's working right now.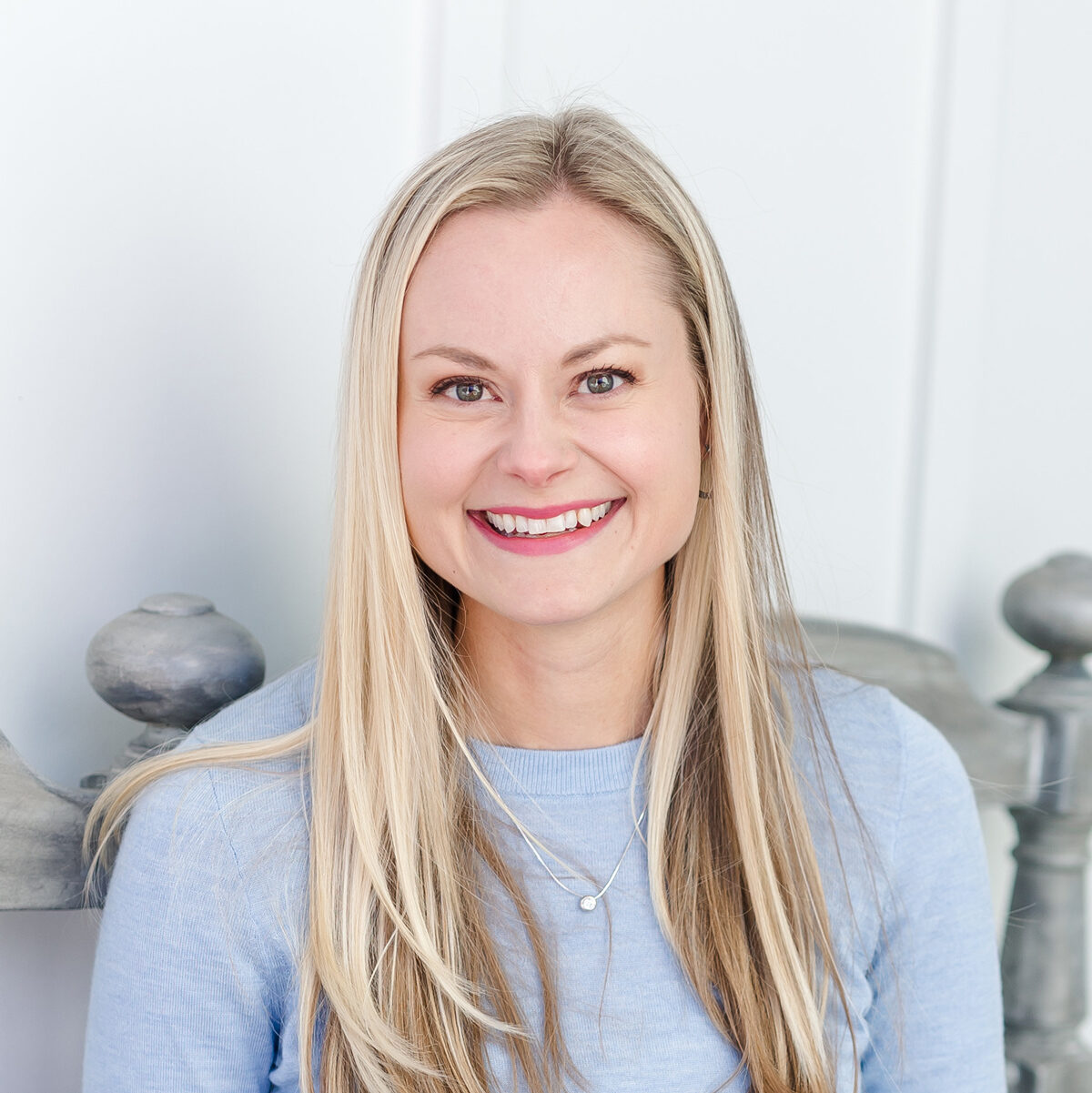 Every creative wedding pro needs a geeky best friend. Let me help you and your work get found online.