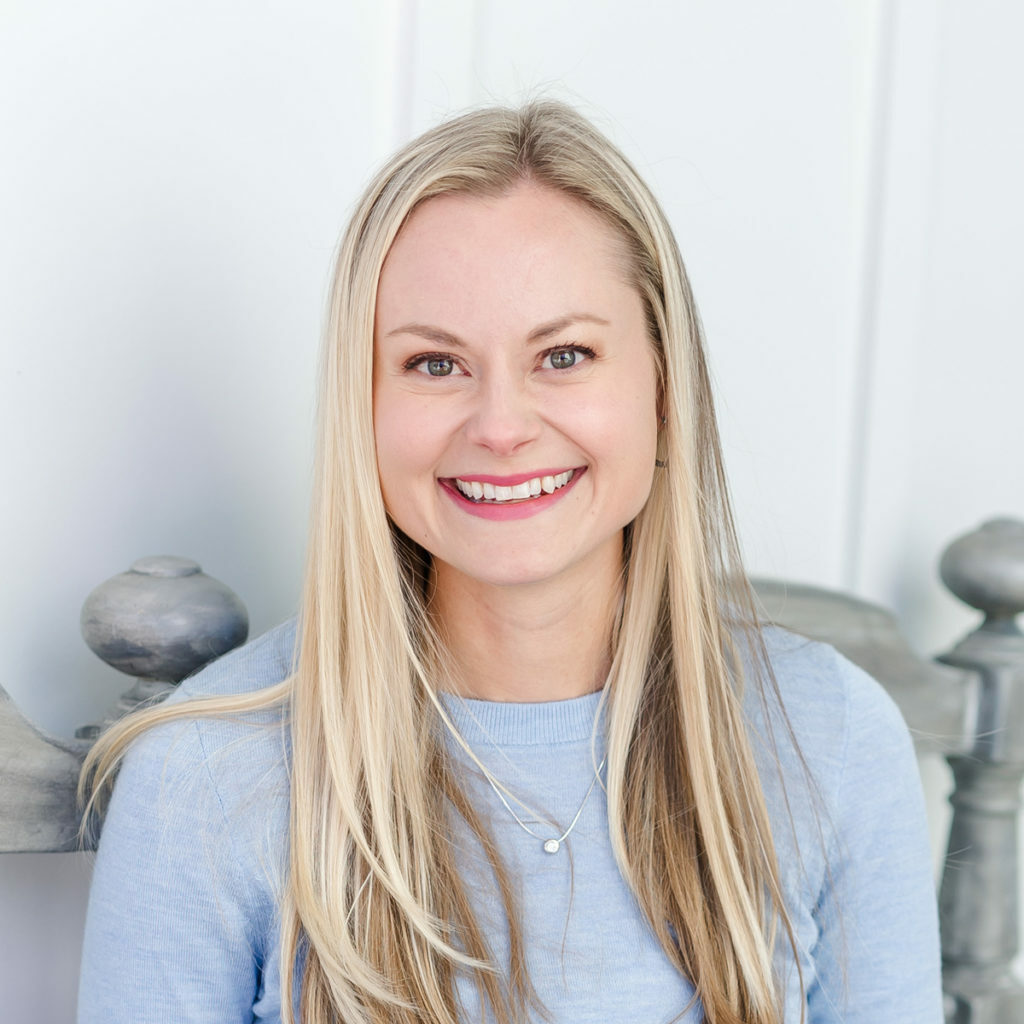 Experience
11 years in digital marketing and 7 years in search engine optimization
About
Sara Dunn is a Wedding SEO Specialist for wedding planners, photographers, venues, and other wedding professionals who want their websites to rank higher on Google.
With a knack for making SEO easy to understand, she's created a unique Wedding SEO Framework that simplifies what it takes to get your wedding business in front of your dream clients.
Sara has been featured by Honeybook, Special Events, and NACE. She was named a WeddingPro educator for 2022 & 2023 and has presented to audiences including WeddingPro, WIPA, Wedding MBA, and Two Bright Lights.
Each year, her framework helps over 1 million searchers find the wedding pros and advice they're looking for. If you're ready to reach rockstar status on Google, Sara's ready to be your geeky best friend that shows you how it's done.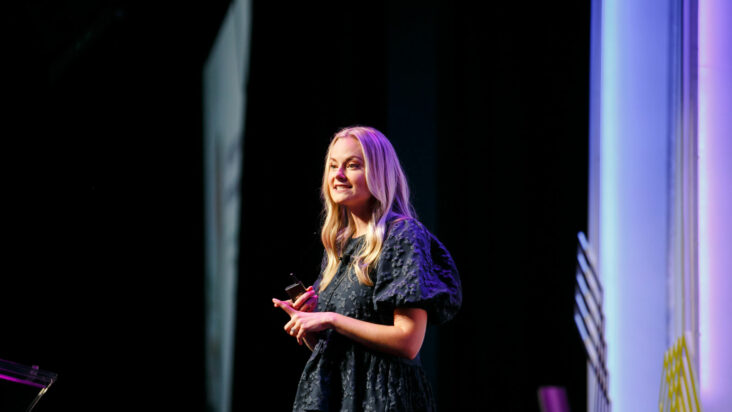 I can't wait for Wedding MBA 2023 in Las Vegas! As a two-time attendee and first-time speaker, I want to…
Read More