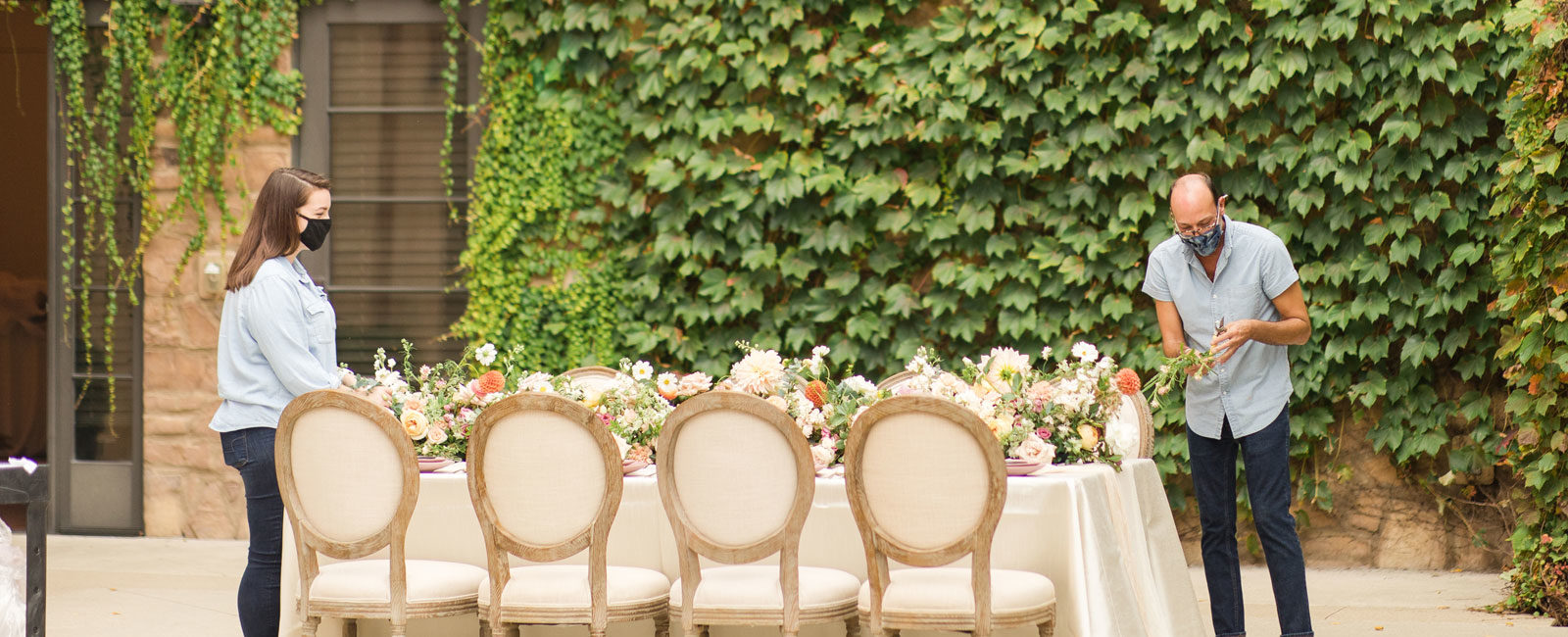 3 Easy Ways to Get More Google Reviews
There's no question that positive online reviews can help your business stand out online.  But if you are just starting out, haven't ever focused on Google reviews, or just have way fewer than other businesses, you might be wondering—What are some easy ways to get more Google reviews?
As an SEO consultant for wedding industry businesses, I always recommend that my clients focus on building up their Google reviews.  These are the reviews that show up right on Google when people search for your business or you show up on the map:
Google Reviews have a direct impact on how potential clients perceive your business and how much trust they have in your services.  Let's talk about how to get more.
In this article, you will find:
How to Set Your Business Up for Google Reviews
3 Ways to Get More Google Reviews
Why Reviews Matter for SEO
Set Your Business Up for Google Reviews
This article assumes that you already have set up and verified a Google My Business listing.
Google My Business is Google's free online listing for local businesses.  It lets you manage how your business appears on Google Search and Maps.
This listing is where clients will leave Google Reviews for your business, and it also gives you a place to respond to them.
If you haven't set up Google My Business yet, follow these setup instructions.
3 Ways to Get More Google Reviews
Once you've set up a Google My Business listing and verified it, you can start receiving Google reviews.
But… where are these reviews supposed to come from?  Do you just hope your clients will love you enough to circle back and leave you a long, glowing review after their wedding?
I'm sure they will love you, but most people don't realize how valuable reviews are for wedding industry businesses.  So you'll need to be a little more proactive than the "hope and wait" technique ?
Here are 3 things you can actively do to build your review numbers.
1. Provide clients a direct link to your profile and ask!
A good review strategy starts by actively asking happy past clients to review your business.
This is usually done via email.  Your email can say that you loved working with them and would really appreciate it if they share about their experience in an online review.
Then, provide direct links to your online profile(s) where clients can go leave their review.
I wrote a whole article about how you can generate a Google review link that goes straight to your Google listing.  Don't skip this, because you want to make leaving a review for you easy!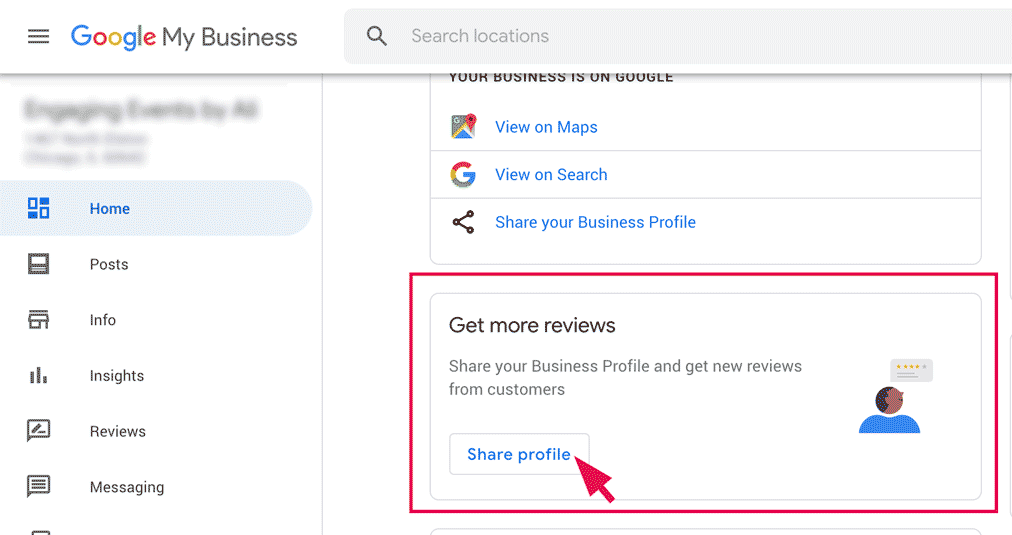 Getting regular reviews is easiest when you make it part of your regular process of working with your clients.  Add it to your workflow!  Maybe you always send a thank you note the day after the wedding or event and then a review request email 7 days later.
When to request a review from a client
As you ask for more reviews, you can experiment with what the right timing is to get the most and best reviews from your clients.
Maybe it's 2 weeks after the wedding, when they're back from their honeymoon.  Maybe it's the day after you send their photos, when they're most excited about them.  The right timing for this ask depends on your clients and your service.
*Looking for exact review request email templates?  My Review Magnet Email Templates are included in my SEO class, Wedding SEO Bootcamp
2. Ask past clients to copy/paste their review from another review site
Do you have a ton of awesome reviews on other listing sites and way fewer on Google?  We can make use of those!
One strategy that has been super successful for my clients is asking their favorite past clients to copy and paste their review from other review sites into Google.
Simply email the client to let them know that you're working hard to increase your visibility on Google.  Then ask if they'll click your review link and paste in the same review they already left elsewhere.
Pro tip: This is especially easy for the client if you provide them with the text of their own past review in the email you send.  Then they don't have to go looking for it!
You can quickly build up reviews this way.  Just make sure to space out your requests so you don't have an unnatural flood of 20 reviews in a week.  3-5 new reviews per week looks more natural to visitors and to Google.
Buuuuttt…. Don't the Knot and WeddingWire tell us not to do this?
Common advice from The Knot says that asking clients to paste the same reviews on multiple websites creates duplicate content and will hurt your SEO.
Honestly, I think this has been repeated so many times at The Knot that it's more legend than fact.
Is there a tiny possibility that having a few of the same reviews on The Knot and Google might cause your page on The Knot (not your website) to show up lower when people search for your business name?  Sure.
But do you really care if your The Knot profile shows up lower on Google?  You shouldn't.  You want people to click your website anyway.
Here's what you should know—having the same reviews on multiple review sites will in no way hurt your own website's SEO, which is what you should care about the most.
And the benefits of having more reviews on every platform FAR outweigh the very small risk of a duplicate content issue.
Multiple articles from sources I trust agree that Google will not penalize you for having a few of the same reviews on different websites.
3. Think beyond just your clients
Fun fact: Nothing in Google's terms of service says that only paying clients can leave you reviews.
But when most business owners think of reviews, they only consider asking their clients.  If that's you, you're missing out on tons of possible Google reviews!
Anyone can review your business, provided it is "based on real experiences and information." (see Google Maps' User Contributed Content Policy)
The only reviews that are prohibited are:
 Reviewing your own business.
 Posting content about a current or former employment experience.
 Posting content about a competitor to manipulate their ratings.
That means— reviews aren't allowed from the business owner, employees, or competitors.  That leaves you a lot of options!
My rule of thumb is: If someone had a genuine experience with you as a business, they can leave you a Google review.  
That means you can receive reviews from:
Other vendors you collaborated with on a styled shoot
Other vendors you worked with on a wedding
Your clients' parents, siblings, or wedding party who experienced you doing your work
Your cousin or best friend who you helped with your service for free
Guests who attended a wedding at your venue or that you worked on
Of course, you'll have to be creative and careful about how you're perceived if you ask everyone in the universe to review you.  So do what feels right to you.  Just know that these are all options.
Pro tip: One great way to create goodwill and encourage reviews from other business owners is to go leave them a glowing review on Google first.  They will appreciate it!
Why Reviews Matter for SEO
Do you want your business to show up higher on Google?  Make sure you have reviews on your Google My Business listing.
Numerous local SEO studies have shown that more reviews mean higher rankings on Google.  This study from Local SEO Guide said "Reviews are obviously a driving factor of ranking in Google My Business pack results."
So if you are working on your SEO, getting more high-quality reviews is critical. I hope these ideas help you get more reviews on your Google listing!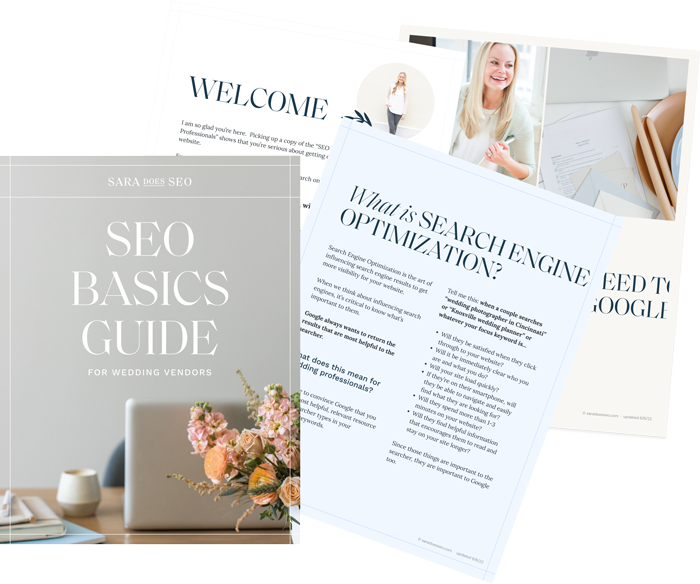 The SEO Basics Guide for Wedding Professionals
Get instant access to my top SEO tips, including only what's working right now.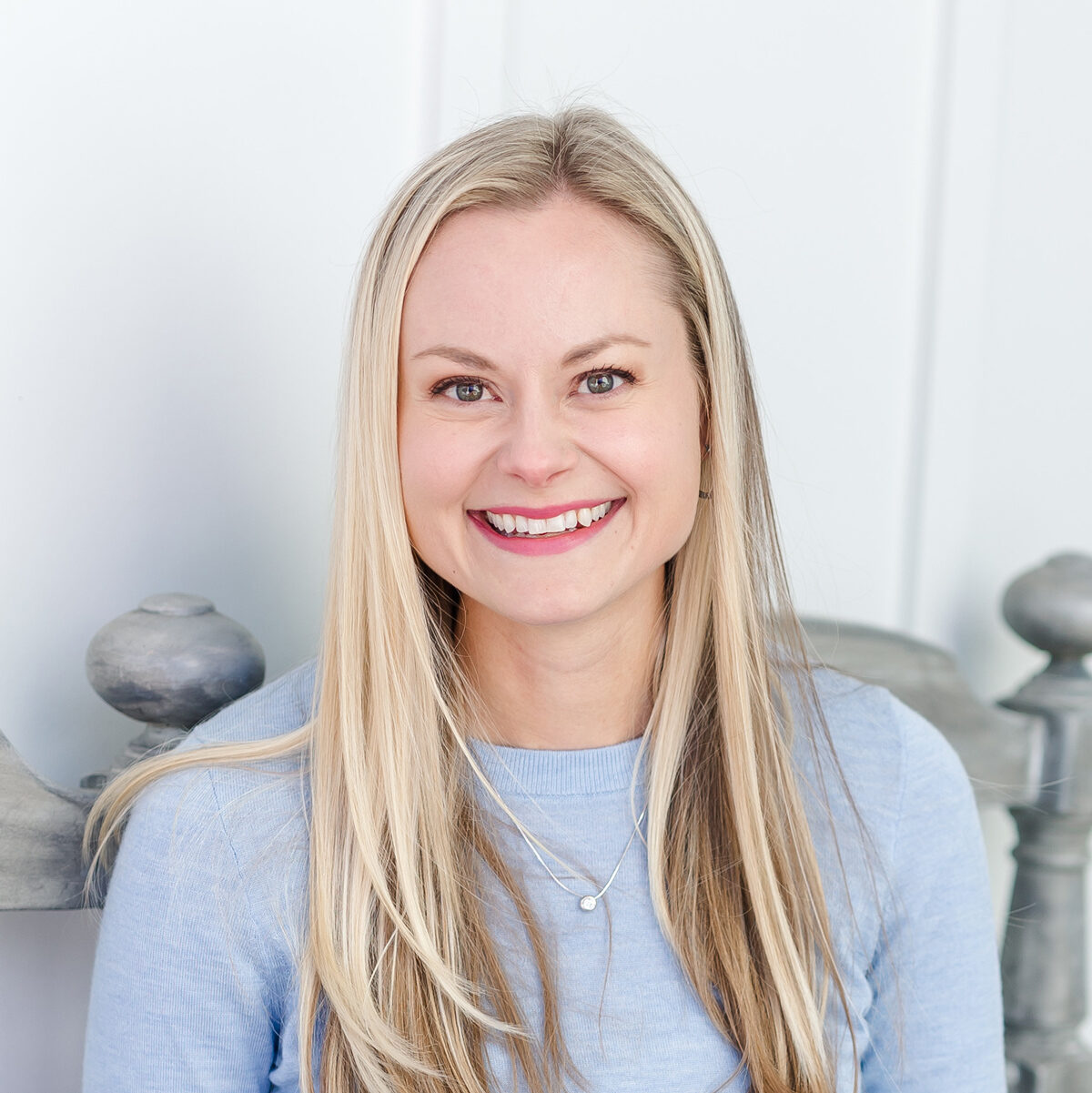 Every creative wedding pro needs a geeky best friend. Let me help you and your work get found online.