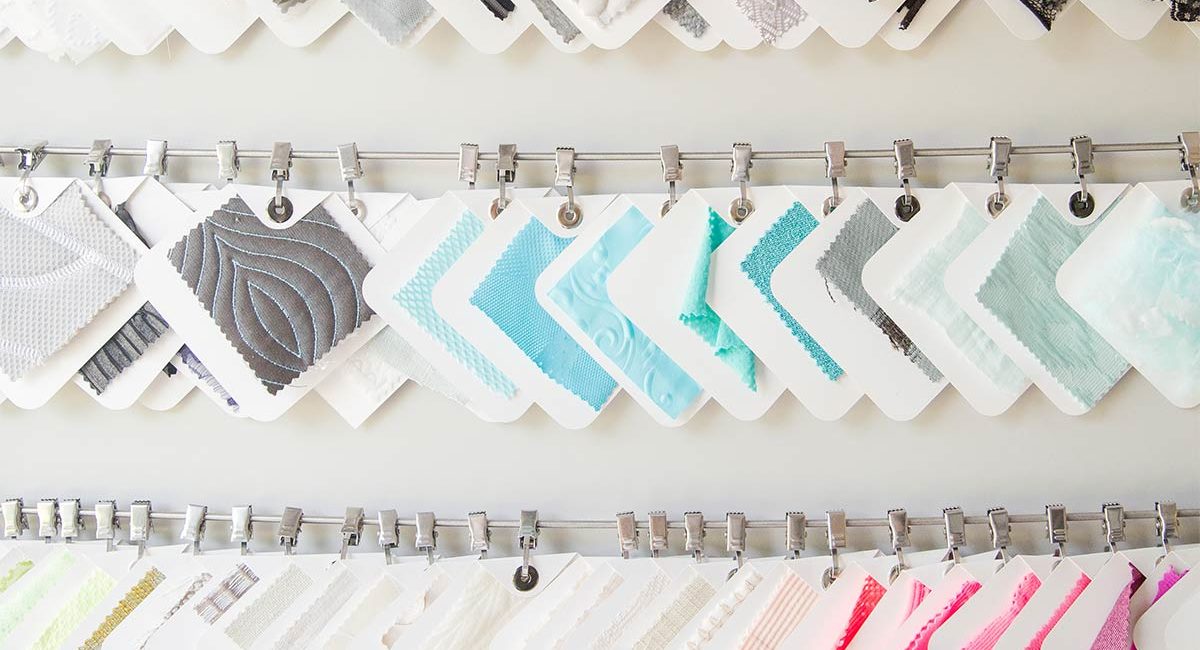 Website Cleanup: Improve Your SEO Without Creating Anything
It's time for some spring cleaning.  Get out your mops and buckets, and let's work on cleaning up that website!
Did you know that it's possible to improve your rank on Google without creating content, blogging, or uploading anything new?  All it takes is cleaning up links and pages that Google could view as low-quality.
Google wants the best experience for their searchers.  So when your site is full of broken links and useless pages, it may be pushed down in the search results.  Cleaning up these issues can give you a bit of a boost.
Let's talk about a few things you can work on.
Fix broken links
I might sound like a broken record on broken links.  I talk about fixing them all the time. That's because almost every website I audit has a ton of broken links, and the website owner doesn't even know.
What's a broken link?  A link on your site that leads to a page that doesn't exist.  That could be a page on your own site or a page on another website.
To find them, I recommend using a tool to scan your website (no need to open every page and click every link manually—yikes!).  I like BrokenLinkCheck.com as a free one.
View this post on Instagram
Check out my 2-minute IGTV video on using BrokenLinkCheck.com
What if I have a zillion broken links??
BrokenLinkCheck.com will give you a list of all the broken links on your website.  If your site has been around for a while and has a lot of content… there are probably a lot of broken links.
If you don't have time to fix them all, look for any broken links that appear over and over again.  This might be a broken link in your navigation menu, sidebar, or footer.  When you have a broken link in one of those places, it actually exists on every page of your site.  Those are the ones to clean up first!
How do I clean them up?
You have a few options for fixing broken links:
Un-link the text if the destination page no longer exists
Correct the link if it was just mis-typed or formatted wrong (like it doesn't start with https:// or https://)
Correct the link if the destination page has changed
Create a redirect if the broken link is on your site (like if you changed your Contact page URL from /contact to /inquire, and now links to /contact are broken everywhere)
Delete old, short blog posts
Google wants to rank sites that are full of great, helpful information.  Having a lot of pages or posts without much on them can hurt your ranking, as those posts might be considered thin content.
In auditing wedding websites, the thin content I usually find is old, short blog posts that are used like announcements.  Have you written posts like these?:
"We're hiring!  Apply here"
"This wedding we planned/photographed was featured on BRIDES.com.  Click over there for the article!"
"I will be speaking at the XYZ Conference in March."
In general, I recommend that your blog posts have at least 200 words to avoid thin content.  These "announcement" type posts are a better fit for social media, or for a dedicated "Press" page on your website.
What do I do with short blog posts?
You have two options for eliminating thin content, one basic and one more advanced.
If you don't need that post anymore, just delete it.  You could also switch it to "Draft" if you want to keep it in your website dashboard for sentimental reasons.
SEO purists will insist that you redirect the URL of any post you delete.  But, I don't often see short, useless posts getting significant links or traffic, so I wouldn't worry about it if you're not familiar with redirects.
If you still want the post published, change it to no-index.  This is the intermediate/techy option.  When you "noindex" a page, you're using a bit of code to tell Google not to include that page in the search results.
Using no-index is our way of telling Google "Don't take a look at this post or rank it."  Google will not take that page into consideration when ranking your site.  That means the post can stay on your blog, and it won't hurt your ranking or site quality.
Here are instructions on how to no-index using Yoast plugin on WordPress and on Squarespace.
Delete useless tags
A third step in your spring cleanup is to delete useless tags on your blog.
Somewhere in wedding SEO history, someone told wedding vendors that more tags on your blog is better.  Not true, you all.
Read more here: How to Use Categories and Tags on a Wedding Blog
In fact, creating all sort of blog tags might actually be creating thin content on your website.
Every time you add a new tag, your website platform creates a tag archive page, showing every post that uses that tag.  Here's an example:
So if your blog has hundreds of tags… you probably have hundreds of low-quality tag pages.
How do I clean up my tags?
In both WordPress and Squarespace, you can find a list of all the tags you've used on your blog.
In WordPress, navigate to Posts > Tags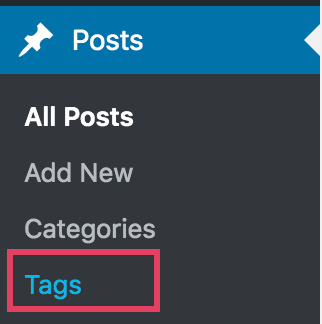 In Squarespace, go to Pages > click the gear next to your main blog page > click Advanced > click Manage Tags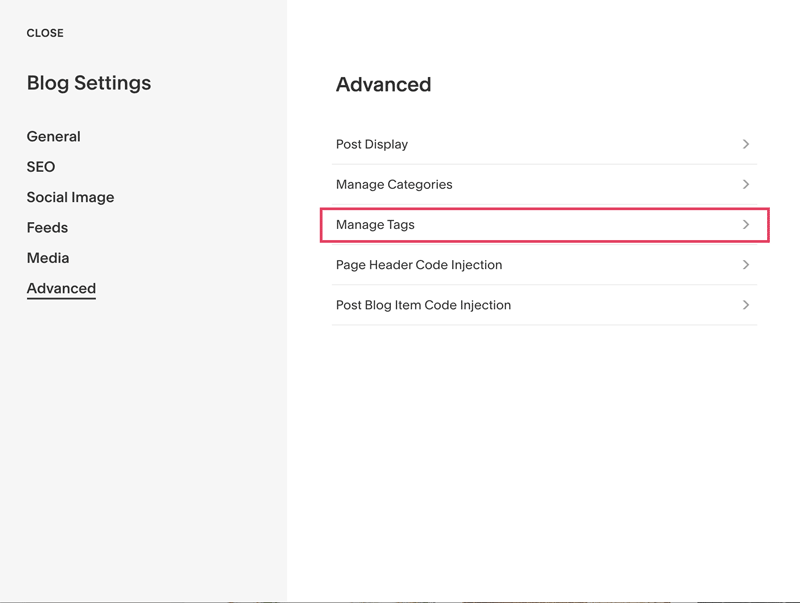 Once you're looking at your list of all tags, ask yourself about each tag:
Does this tag help group similar posts together?
Does this tag apply to multiple posts on my blog?
Is this tag spelled correctly/does it make sense?
If the answer is no, delete the tag.
What if I have a bazillion tags?
Say that you have so many tags that cleaning them up individually would take forever.  In that case, I would recommend no-indexing all tag pages.
This is a significant change and should be done carefully.  I recommend contacting your web designer or website support for help.  Let them know you'd like help no-indexing all tag archive pages.
Let's get cleaning!
Those are just a few things you can do to clean up your website.  I recommend returning to this list once a year (spring cleaning, maybe?) and checking in on your broken links, short content, and tags.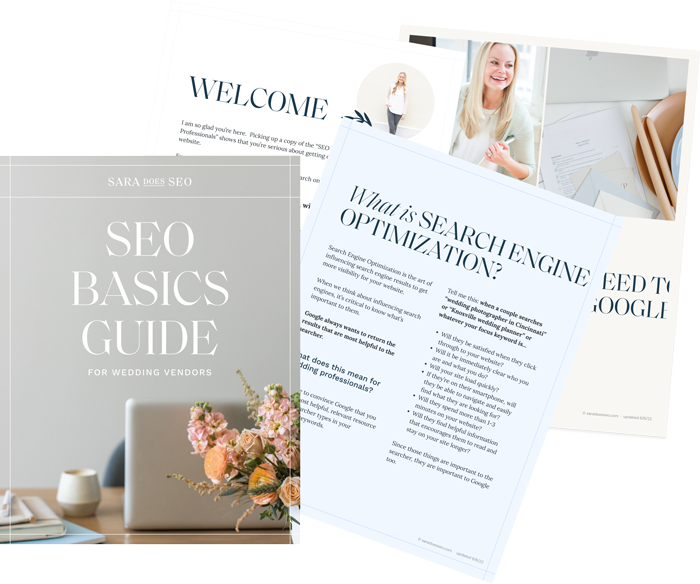 The SEO Basics Guide for Wedding Professionals
Get instant access to my top SEO tips, including only what's working right now.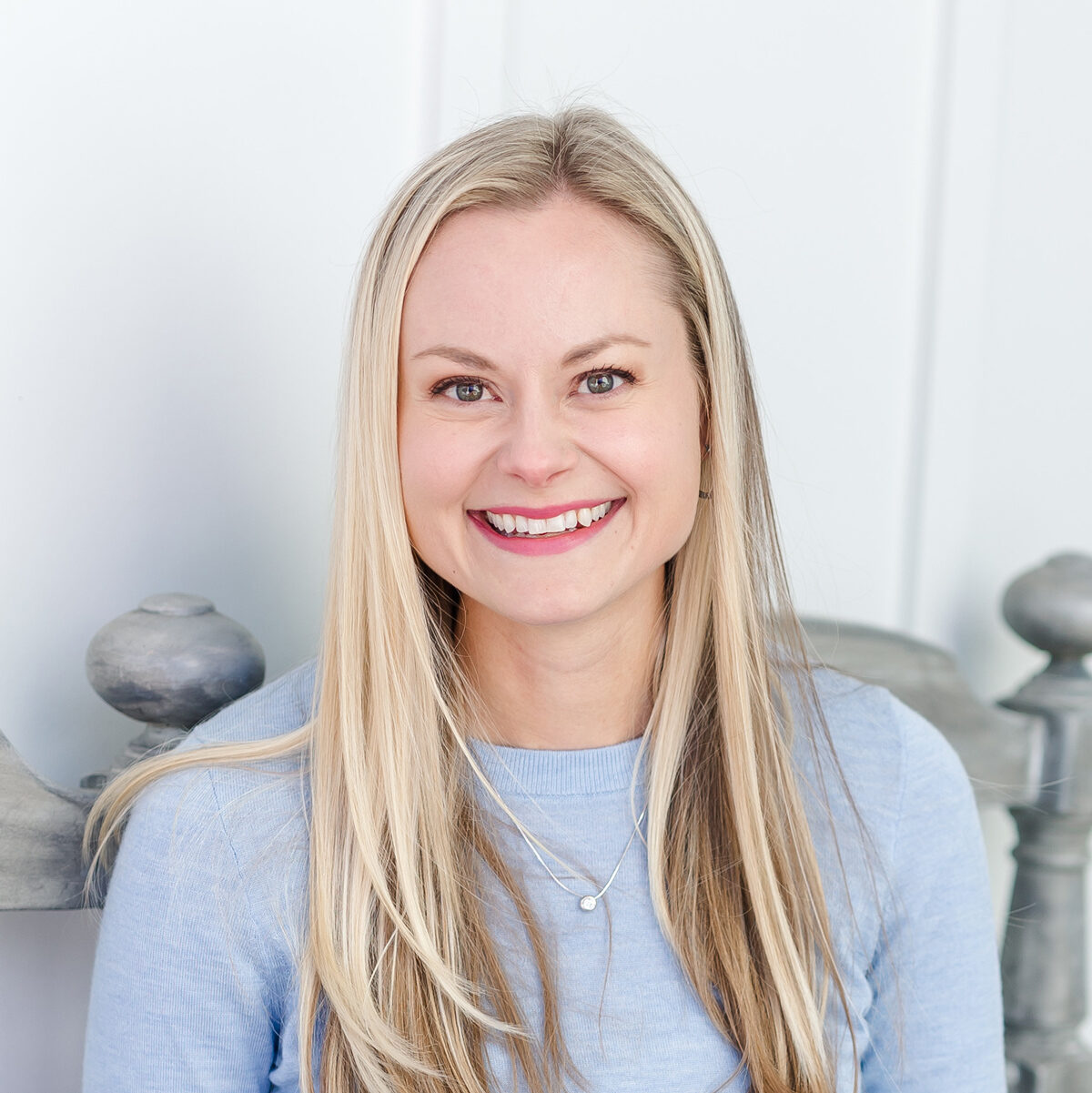 Every creative wedding pro needs a geeky best friend. Let me help you and your work get found online.