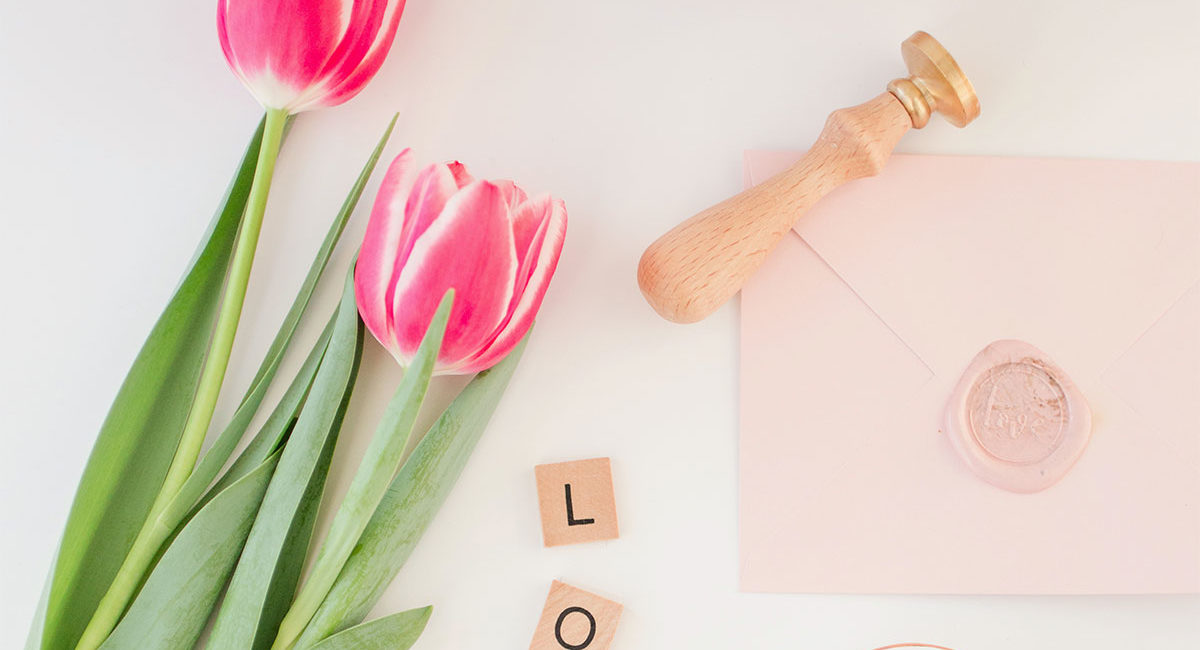 How to Use Categories and Tags on a Wedding Blog
You're working hard on your wedding business website and blogging on a regular basis (woohoo!). But… when you finish writing your blog post and need to select categories and tags, the anxiety sets in.
What is the right way to use categories and tags on a wedding blog? Should I use a lot? Should I ignore them all together?
Today, I answer your questions on how to use categories and tags, especially as they apply to wedding planners and photographers.
An Overview of Categories and Tags
Categories and tags were originally created for blogs to group similar content together. They are meant to help website users find more posts on your site about a topic they are interested in.
Categories and tags are available in most website platforms that offer blogging, including WordPress and Squarespace.
What are Blog Categories?
Categories are intended to be the big, main themes of a website's content. Think of them as the table of contents for your blog posts. I recommend that your wedding business blog have 4-8 categories at a maximum.
Category Ideas for Wedding Photographers
Weddings
Engagements
Styled Shoots
Photography Tips
Category Ideas for Wedding Planners
Wedding Planning Tips
Real Weddings
Styled Shoots (or Inspiration)
What are Blog Tags?
Tags are intended to sort posts together that have similar details. While categories are meant to cover broad themes, tags can be much more specific. Use tags to identify details about a post that your visitor might be interested in seeing more of.
Here's a common misconception that I want to debunk. Adding more tags to your blog post does not help it show up in more searches. Blog tags are not like hashtags on social media, where adding more increases your findability.
Instead, every tag you create creates an "archive page" on your website (here's an example of a tag archive page). If you use hundreds of different tags on your blog, you are creating hundreds of shallow, useless archive pages— which can actually hurt your SEO!
Here is an example of a tag done right, where a photographer has added the tag "micro wedding" to several blog posts about small weddings:
Here are some guidelines for using blog tags right
Never use tags that match your site's main keywords
If the main keywords you want to rank for are "Nashville wedding photographer" and "Tennessee wedding photographer," do not use those as blog tags. Doing so will create archive pages that compete with your site's main content.
Tags should apply to multiple posts on your website
I see way too many "orphan tags" on blogs, meaning tags that are only applied to one post on the website. These are usually tags that blog writers invented after their post was written and they were trying to throw keywords on them.
Since tags are meant to sort similar posts together, tags that only apply to one post have no purpose!
The tip below can help you avoid orphan tags.
Keep a list or spreadsheet of your tags
Create a reference for yourself of tags you've selected and used before. You might do this in the Notes app on your computer or in a spreadsheet. Then give it a glance when deciding on tags for your new post.
3-10 tags per post should be sufficient
Let's not go crazy. Any more than this, and you're likely just trying to stuff extra keywords onto your post.
Make your tags distinct
Use tags mindfully and don't just use variations of the same phrase. There's no reason to use one tag called "engagement shoot locations" and another called "locations for engagement photos."  Google understands synonyms and variations today, so this looks spammy and isn't necessary.
Consider not using tags at all
Seriously. Not sure how to use tags right? Then just don't use them. In most sites we work on, tags do not help SEO visibility at all.
Tag Ideas for Wedding Photographers
Indoor weddings
Outdoor ceremonies
Winter weddings
Rustic weddings
Engagement photo outfit ideas
[Venue names]
Tag Ideas for Wedding Planners
Indoor weddings
Outdoor ceremonies
Winter weddings
Rustic weddings
Guest list planning
[Venue names]
You can see how the ideas above would create meaningful collections of blog posts. "Want to see all of our winter weddings? Here's a link!"
The Problem & The Solution
When I am working on my wedding SEO services for clients, I see a lot of wedding professionals (and other business owners too!) abusing categories and tags. They use categories and tags haphazardly to throw some keywords on a post when it's done.
I encourage you to use categories and tags with some restraint. I've seen blog posts that have 40-50 tags listed per post. Years ago, this may have actually helped Google find and index posts. Today, it just creates a lot of low-quality archive pages.
If you find yourself thinking of keywords that you'd love your post to rank for in search, find natural ways to include those keywords in the text of the blog post itself. Don't just fling them into the tag section at the end.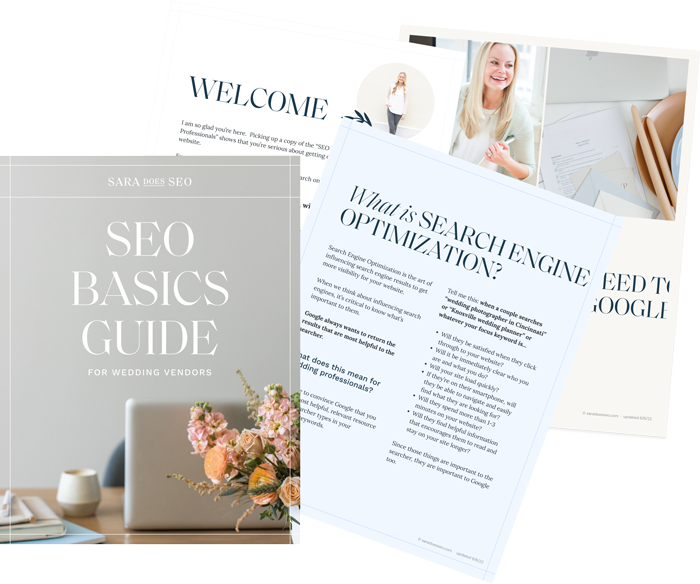 The SEO Basics Guide for Wedding Professionals
Get instant access to my top SEO tips, including only what's working right now.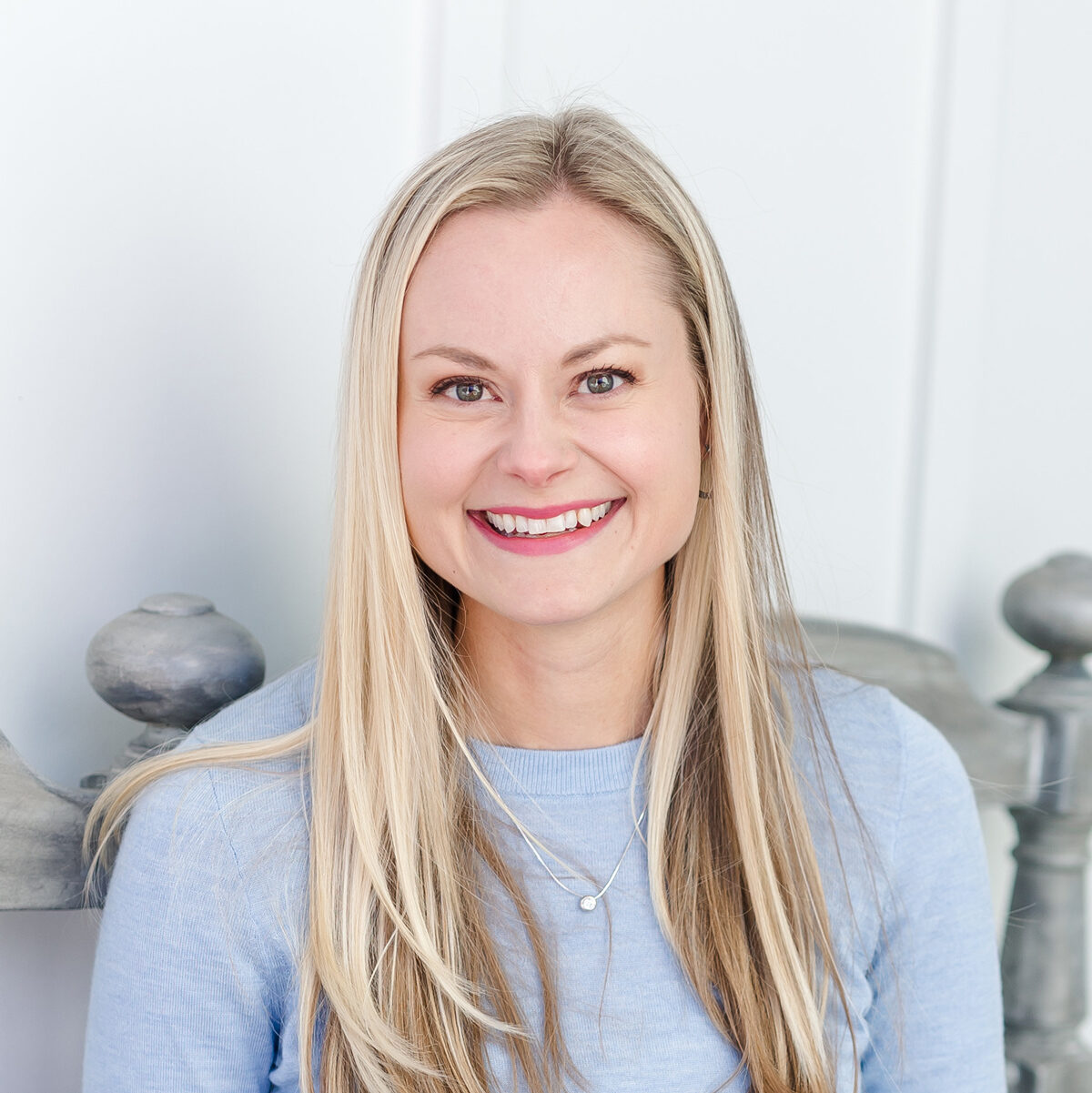 Every creative wedding pro needs a geeky best friend. Let me help you and your work get found online.