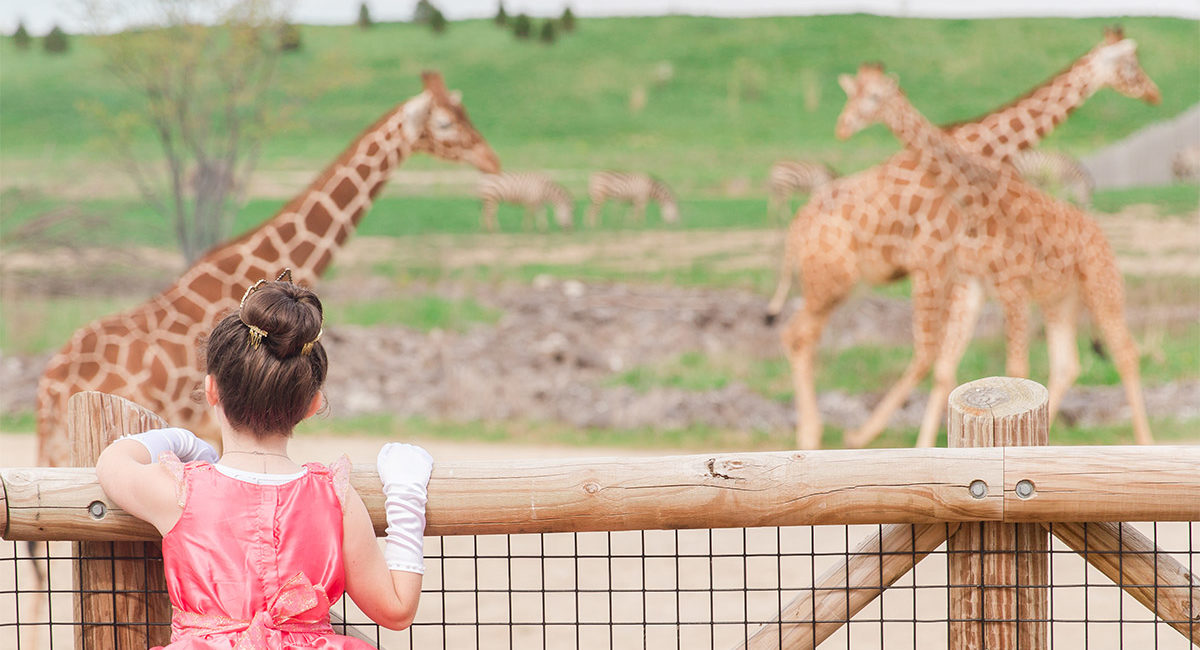 Follow vs NoFollow Links Explained: A Tale of Link Spam
Follow vs NoFollow links are one of those tricky, technical SEO topics.
If you're diving into search engine optimization and link building for your site, it's super important to learn the difference between Follow and NoFollow.  They will affect your site, so take a few minutes to learn about why.
The Difference Between Follow and NoFollow Links
To keep it simple, this is what you should know:
There are two major types of backlinks (links from other websites to yours).  They are "Follow" and "NoFollow" links.
Follow links help your site's SEO.  
NoFollow links don't help your site's SEO (or at least help a whole lot less).
Backlinks are critical to your Google ranking.  It's the Follow links that you want to work hard for, because those are the ones that help your site to gain Google authority and rank higher.
In contrast, a NoFollow link is a way for a website that links to yours to say "Don't pass any SEO value to this site I'm linking to."
They might do this because you paid for the link or to avoid link spam.  More on why in a minute.
How to Spot NoFollow Links
The difference is invisible to the naked eye—You'll actually have to look at the code to see it.  Annoying, I know.
A Follow link is a regular plain link with no rel="nofollow" attribute.  It looks like this:
<a href="https://saradoesseo.com">
A NoFollow link includes a rel=nofollow attribute:
<a href="https://saradoesseo.com" rel="nofollow">
The best way to see if a link has the "nofollow" attribute is to right click it and click "Inspect."  Then look at the code for that link and see if it includes rel="nofollow". If it doesn't, you've received a Follow link!
You might be wondering WHY this exists.  Let me tell you a little tale.
Why NoFollow Exists: A Tale of the Wild LinkLand
Once upon a time, near the dawn of the Internet, the high Overlords of Google decided to use links as a ranking factor.
It was a great idea: Links would allow Google to understand which websites in the kingdom were linked to the most.  The number of links would indicate the quality of the site. Thus, a site with more links got ranked higher.
All was well and honky dory in LinkLand until the Evil SEO Manipulators realized that more links were all it took to get a website on Google's Page 1.  And they started flooding the internet with any junk that would get them a link.
They left dumb comments like this on every blog post:

They created websites that were just full of links to sites they wanted to rank.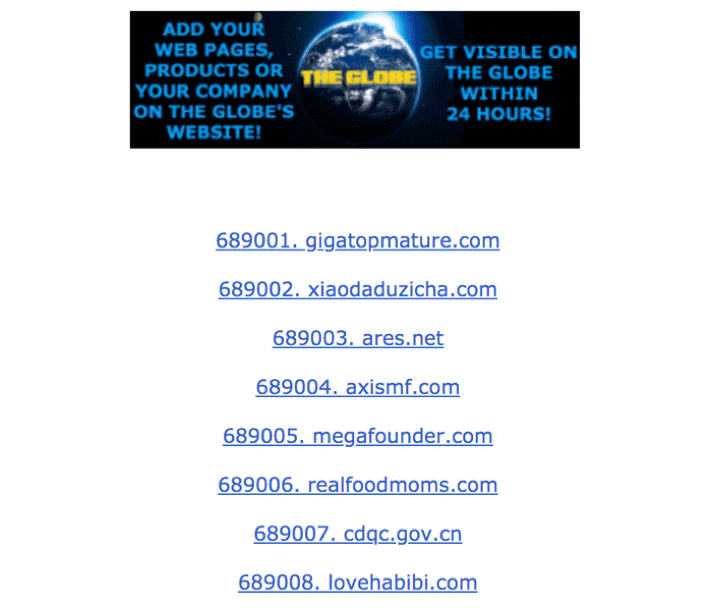 They paid other higher-authority websites to link to them for no reason, and a black market for paid backlinks flourished.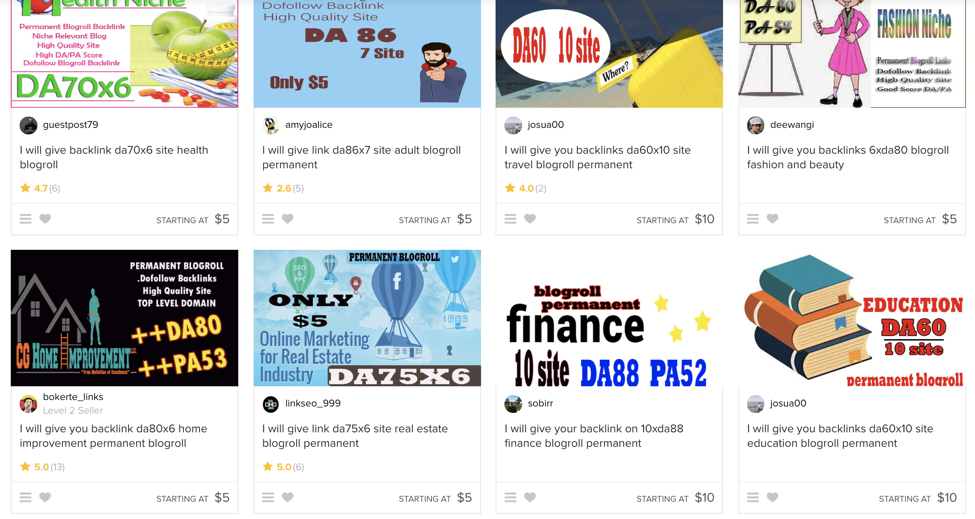 The Google Overlords realized that something had to be done, or the entire internet would fall into ruin.
So they invented the rel="nofollow" attribute.
Google sent a decree:
We encourage you to use the rel="nofollow" attribute anywhere that users can add links by themselves, including within comments, trackbacks, and referrer lists.
They soon added that rel="nofollow" should be used by website owners to identify advertising-related or paid links.  Bad actors would be sent to the dungeons for link schemes.
No one likes dungeons, so NoFollow links are now used liberally in modern times, especially in the wedding industry.
The end (kind of).
NoFollow Links in the Wedding Industry
If you're going to work hard for a link for your wedding business, I do recommend doing your research first.  You want to determine if that link is going to be Follow or NoFollow.
Go to the website you're considering submitting to.
Find a similar article to the one you are hoping to get (a real weddings feature? A guest post?).
Look for the contributors to the similar article and see if they received a Follow link to their website (make sure the link doesn't have rel=nofollow, and that it links to their website, not just to their profile on the site).
That should help you make a guess as to what type of link that website gives to contributors.
If the site only gives out NoFollow links, you might want to carefully consider if that site is worth your linkbuilding time.
Of course, it can still be beneficial to your business to be included on a wedding blog, even if it's a NoFollow link.  You can receive traffic and you can promote that you were "published in X Publication." But if you're submitting mostly to help your SEO, keep your link value in mind.
Brides.com, for example, uses NoFollow for almost every link to their contributors in an article:
Beyond No-Follow: Updates for 2019
To make things more clear for Google and more confusing for website owners, Google announced in late 2019 the addition of two link attributes.
Essentially, Google wants to better understand why links were being NoFollowed, so they are asking website owners to be more specific.
The new attributes are:
rel="sponsored": Used to identify links on your site that were created as part of advertisements, sponsorships or other compensation agreements.
rel="ugc": UGC stands for User Generated Content, and the ugc attribute value is recommended for links within user generated content, such as comments and forum posts.
If a link is paid for, Google wants to see rel="sponsored" in the code of the link.  If a link is somewhere where your users can add it to your site themselves (like comments), it should be marked rel="ugc"
Lots more on this in their announcement.
For website owners, this isn't anything I would worry about.  I personally won't be using these link attributes on my site.
Your website platform should take care of the switch from NoFollow to UGC in the comments, and NoFollow is still acceptable to use if that change isn't made.
Just know that links you pay for or put in blog comments probably won't help your SEO if the website uses these attributes.
FAQs about NoFollow Links
Should I be using NoFollow links on my own site when I link to others?
For most small businesses, no.  There shouldn't be any reason for you to add NoFollow when you link to another website on your website.
In the rare case that someone is paying you to be listed on your website, you can add the rel="sponsored" attribute to the link.
Your blog platform likely has NoFollow built into the code for your blog comments, so you don't need to worry about it.  WordPress and Squarespace both take care of this for you.
Should I actively avoid getting NoFollow links from other websites?
No, don't worry.  NoFollow links don't hurt your site one bit.  Many SEOs actually suggest that having some NoFollow links to your site is good because it looks very natural to have a mix of both Follow and NoFollow backlinks.
Still, my advice is if you are going to work hard for a link—write a guest blog post, contribute to an article, do a styled shoot, submit a real wedding feature, etc—focus that effort on getting Follow links.
I'm seeing rel="noopener" on a link.  What's that??
Rel="noopener" is not the same as rel="nofollow".  It does not impact the SEO value of a link, so don't fret. More on what rel="noopener" is here.
Where can I learn more about NoFollow links?
If you want an even deeper dive into NoFollow, plus more examples and research on its impact, this article from Backlinko is my favorite.
The wedding blog Love & Lavender also wrote an article in 2017 called "Backlinks to Wedding Vendor Websites in Real Weddings" from a publication's perspective, which I found interesting.
To learn more about the value of backlinks in general, check out my article What are Backlinks? (and Why They're Gold for SEO).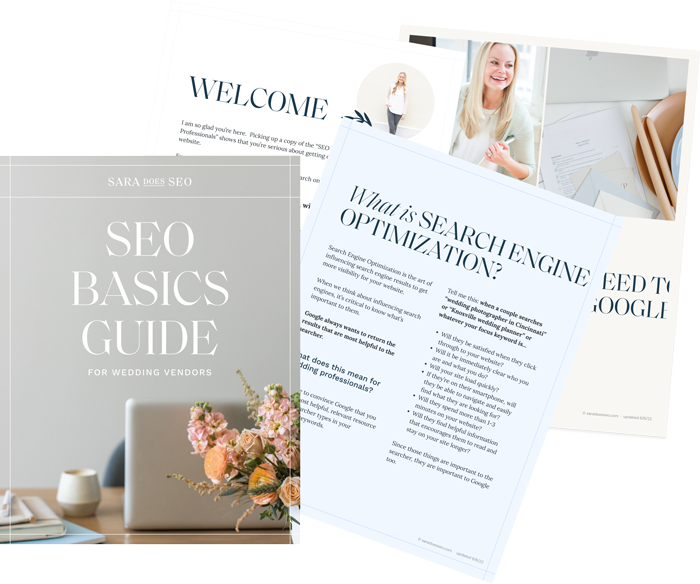 The SEO Basics Guide for Wedding Professionals
Get instant access to my top SEO tips, including only what's working right now.
Every creative wedding pro needs a geeky best friend. Let me help you and your work get found online.