Website design and SEO go hand-in-hand.  These website tips from wedding SEO company Sara Does SEO will help you set your wedding industry website up for success.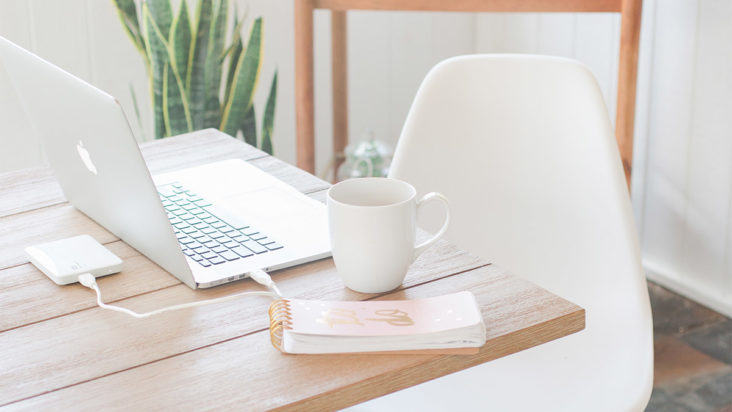 I got a very distraught SEO inquiry from a wedding photographer a couple years ago. After she had poured money…
Read More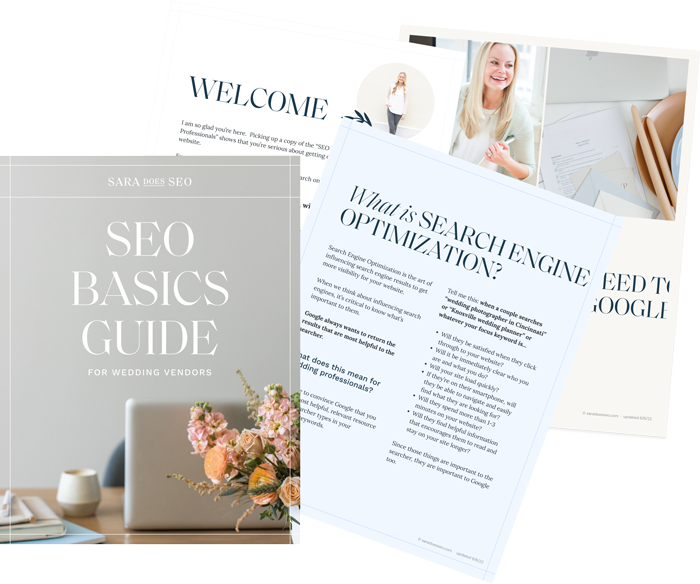 The SEO Basics Guide for Wedding Professionals
Get instant access to my top SEO tips, including only what's working right now.
Every creative wedding pro needs a geeky best friend. Let me help you and your work get found online.