Your Dream Couples are Searching for you
It's time for you to shine on Google's Page 1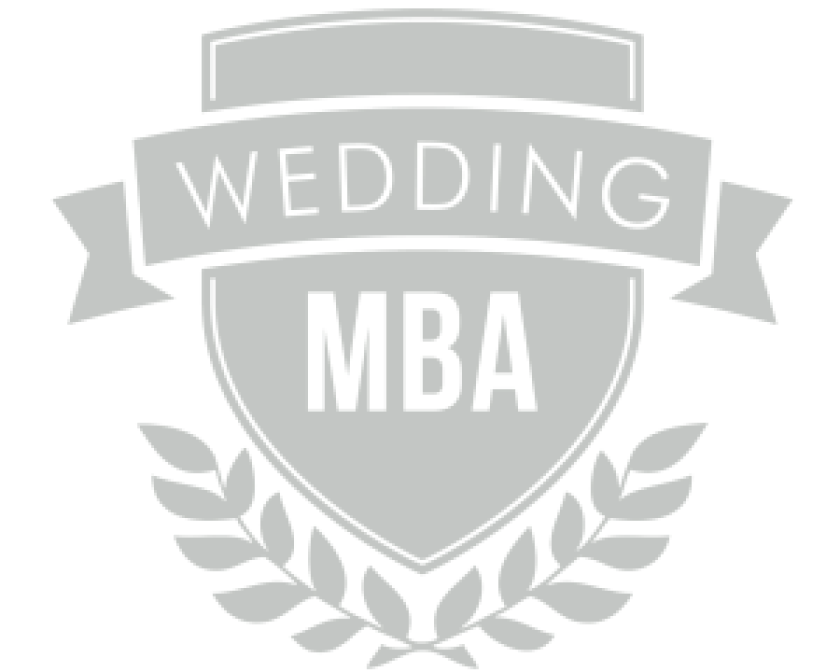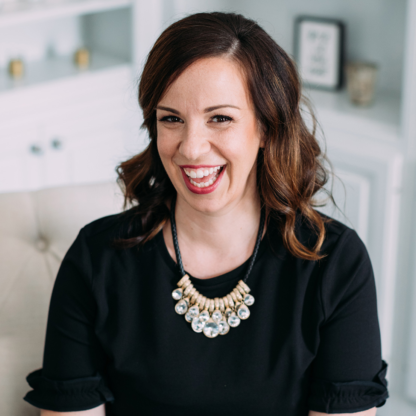 Sara is the go-to for SEO within the wedding industry! We love learning from her. She makes a difficult subject something that is easier to understand, digest, and implement. She has such a wealth of knowledge to share, and I always look forward to her coming to the group to teach us something new.
Megan Gillikin
The Planner's Vault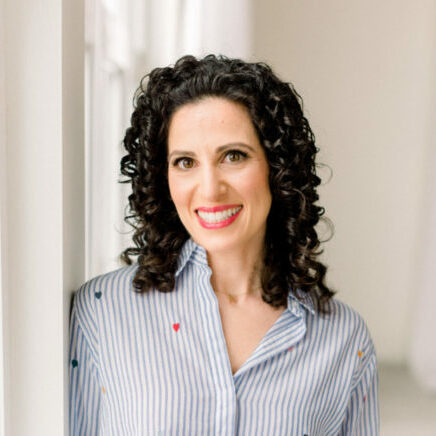 Sara's team takes out the guesswork of SEO, and they do an amazing job. I am so happy with the process, how they quelled my fears, and how they just made everything go really smoothly. We are on the first page on Google for all of the different locations that we serve and really couldn't be happier.
What is Search Engine Optimization?
Maybe you've read a few articles about SEO, but still don't really understand how Google works.
It's not your fault!
Most SEO information is written by techy people who know absolutely nothing about the wedding industry.
Those guys have only one goal: more traffic. But in the wedding industry, here's the truth— counting clicks is useless unless those website visitors turn into actual paying clients.
There's a more effective way to use wedding SEO to get found by ideal couples in your local market.
And it's easier than you think. I promise!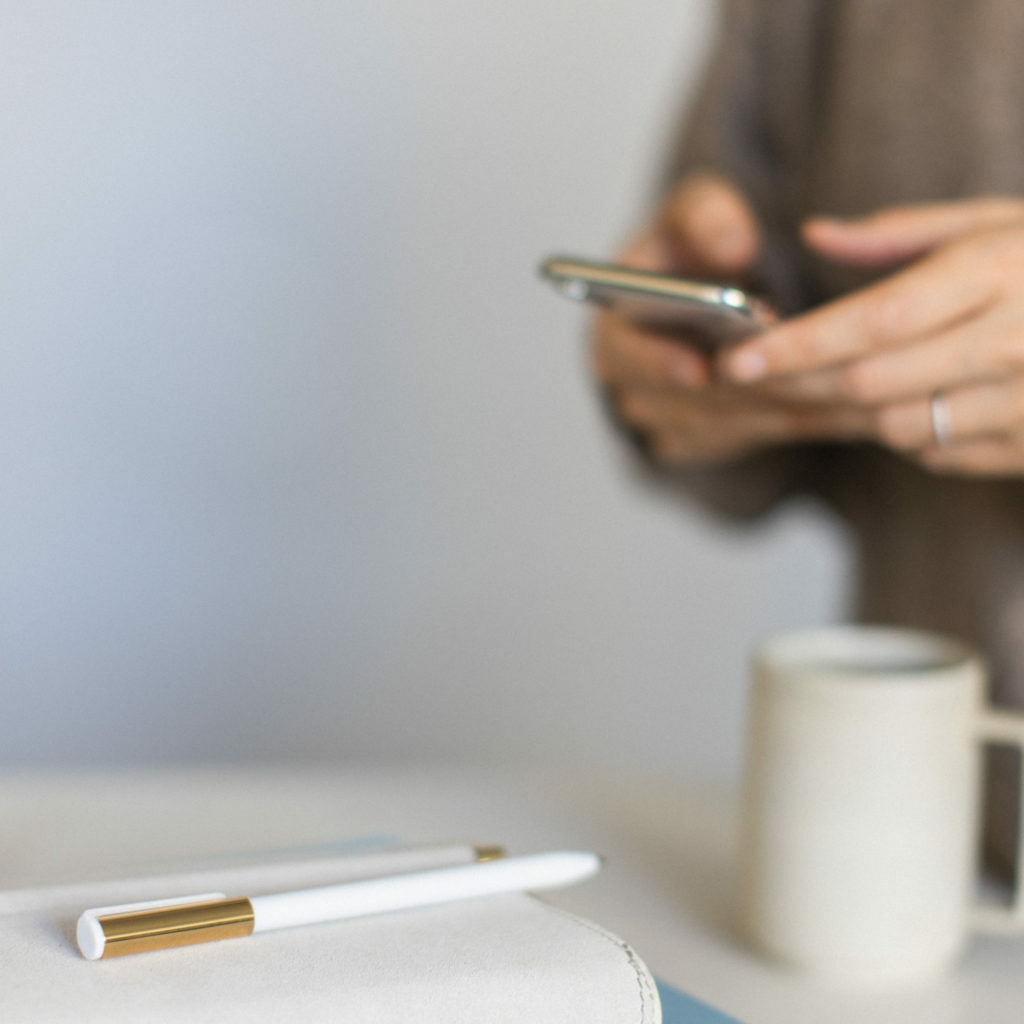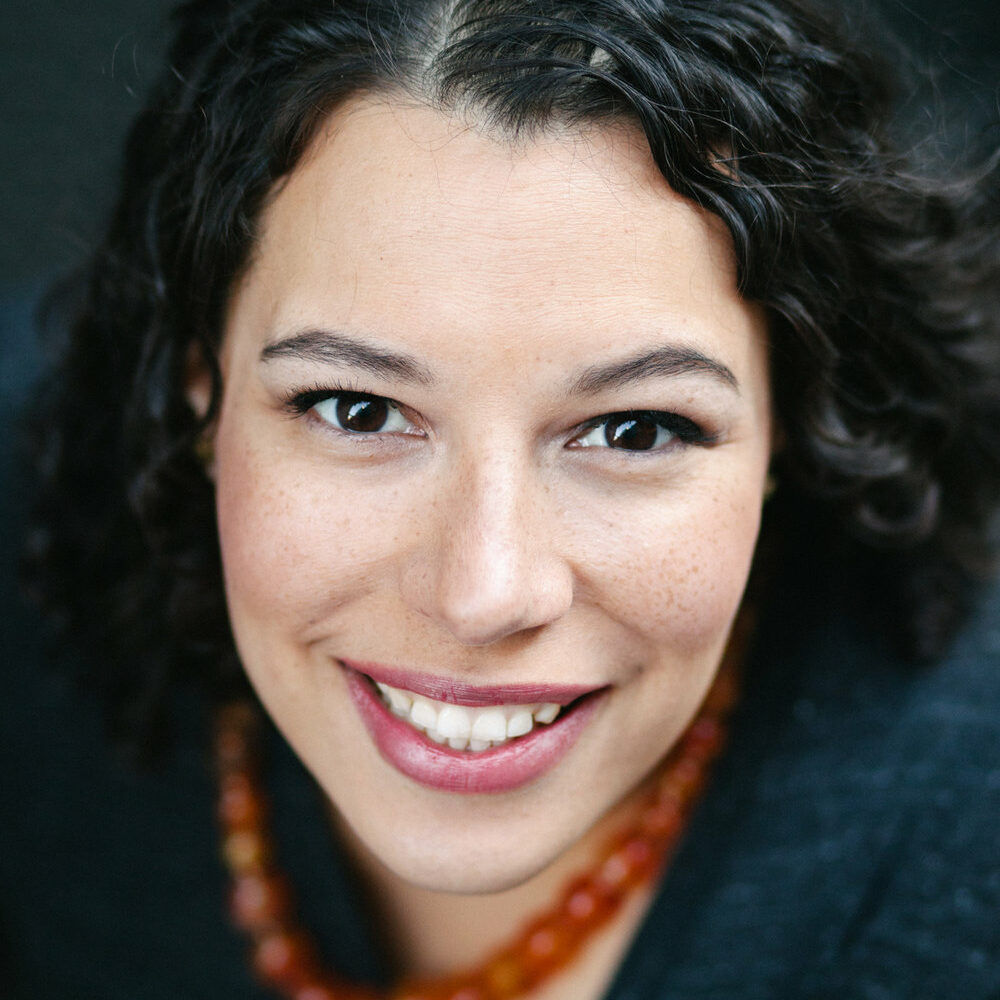 I wish I'd done it sooner, of course, but you were still exactly what I needed. One does not expect swoon over an SEO expert, but here we are. What a great feeling!
Amber
Wedding Photographer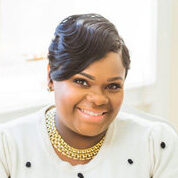 Not only did you go in and make improvements that got me to Page 1 for a top tier keyword, you gave me the confidence to be able to maintain and improve my ranking on my own.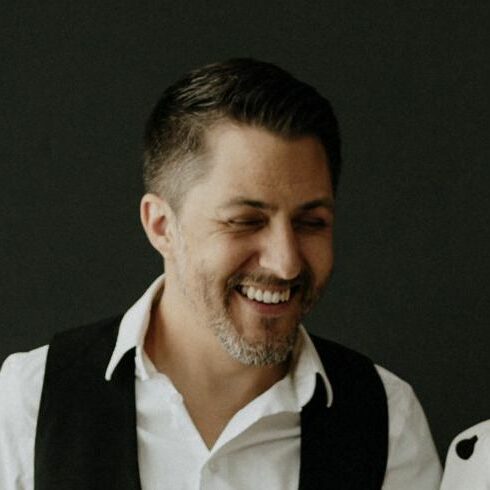 We used Sara Does SEO's services and jumped from the bottom of page 6 to page one on Google for our main keyword in our market! Super amazing to work with as well!
Start ranking higher on Google so your clients can find you.
Check out some of my favorite easy-to-understand SEO tidbits written specifically for the wedding industry.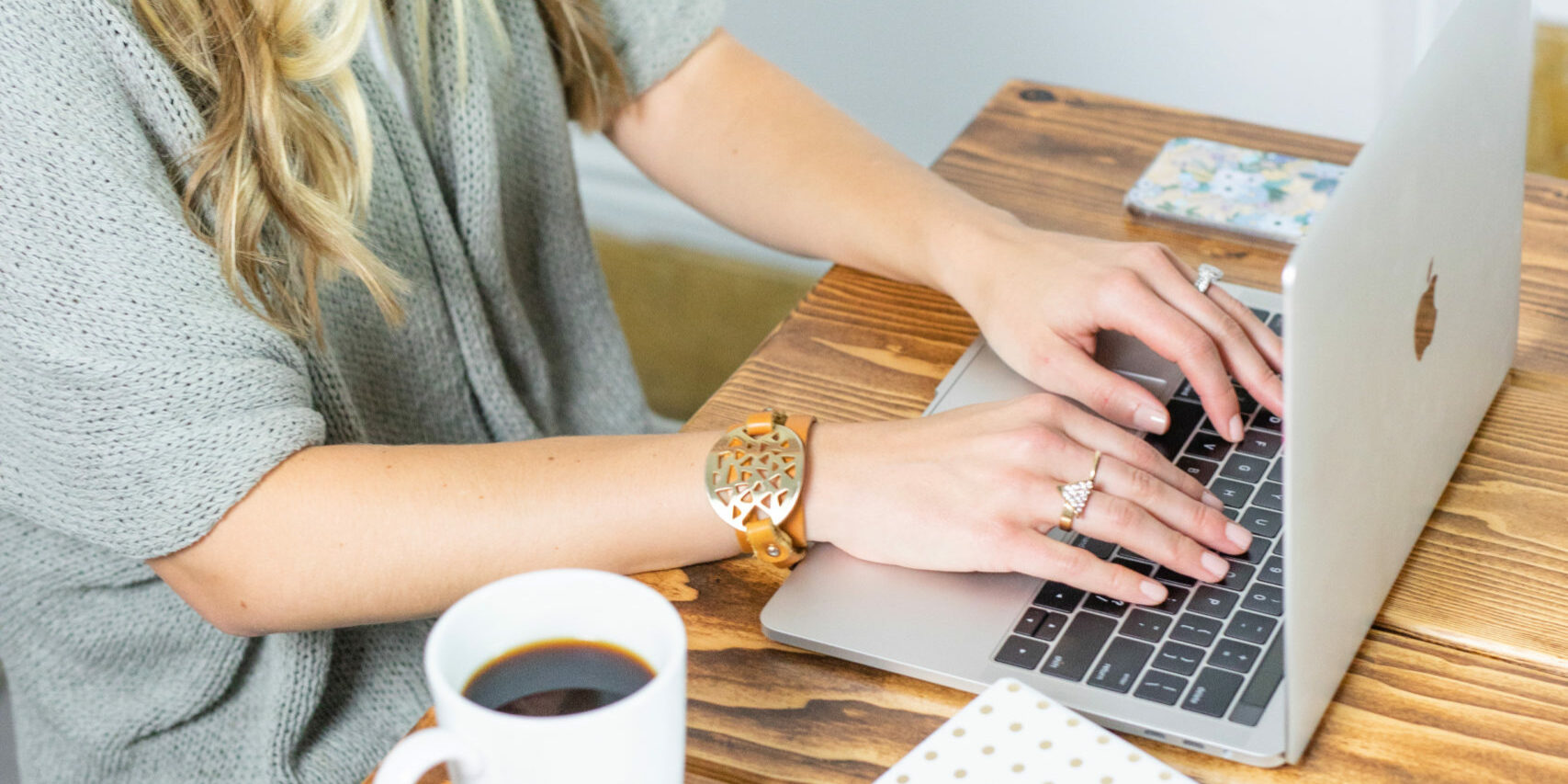 It's time to optimize your website so you can get new leads (for free) every month.
Engaged couples near you want to hire you!
Give your SEO a tune up so they can.