You need clients, not just "clicks" 
Let me teach you why most SEO advice focuses all on the wrong things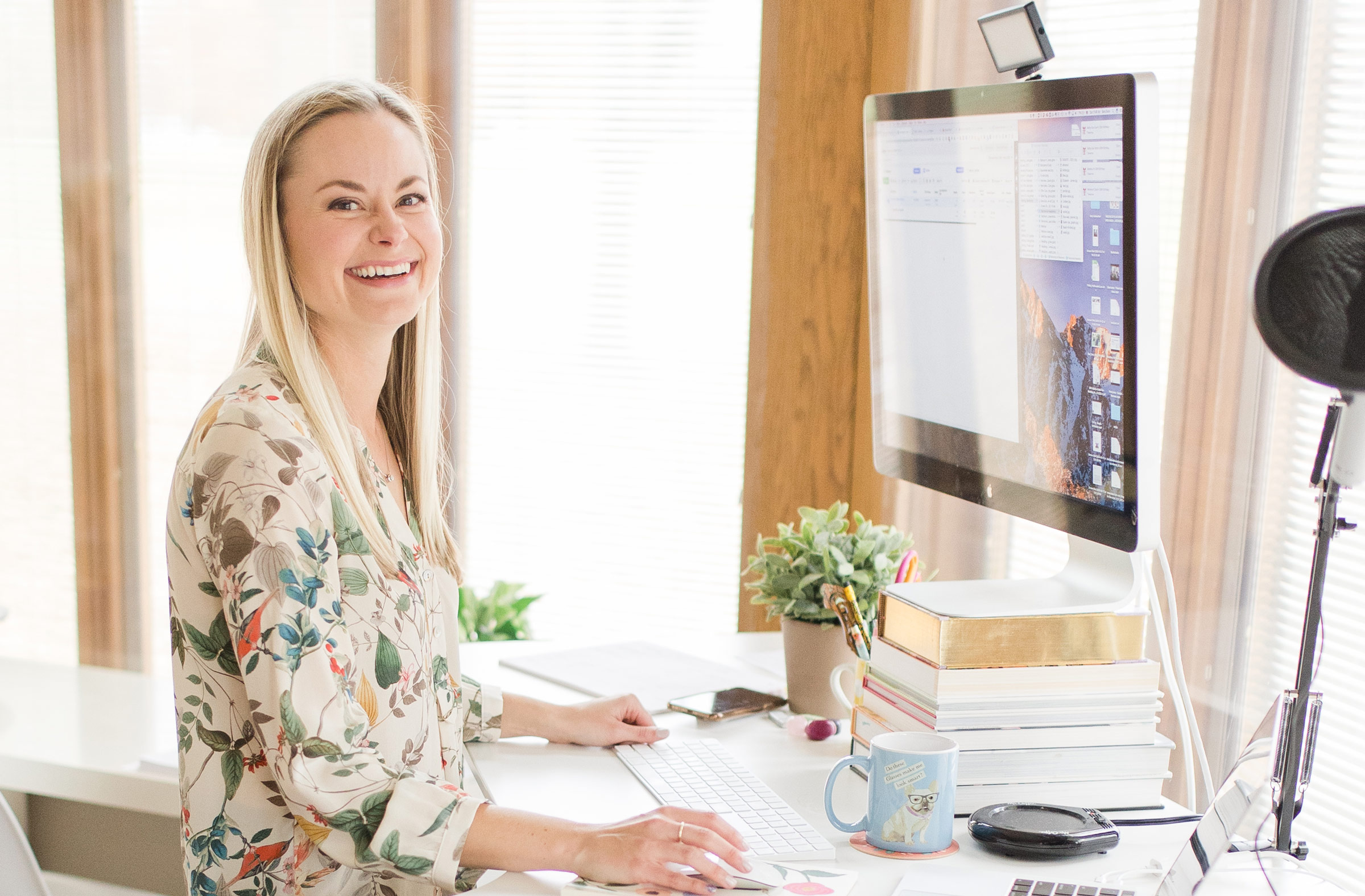 Learn what really matters to book more wedding clients,
in this free training:
How to Attract *Paying Clients* on Google
Without Blogging Every Week or Hiring a Magician
  Even if your business is new

  Even if you're competing with hundreds of other vendors in your area

  Even if you're not very techy
Join this no-cost training just for wedding professionals!  
In under an hour, you'll learn my 3 secrets to getting found, every day, by real people near you— not just driving useless clicks.
Yes, seriously real clients. And real bookings.
Here's the goods from one wedding planner following these secrets: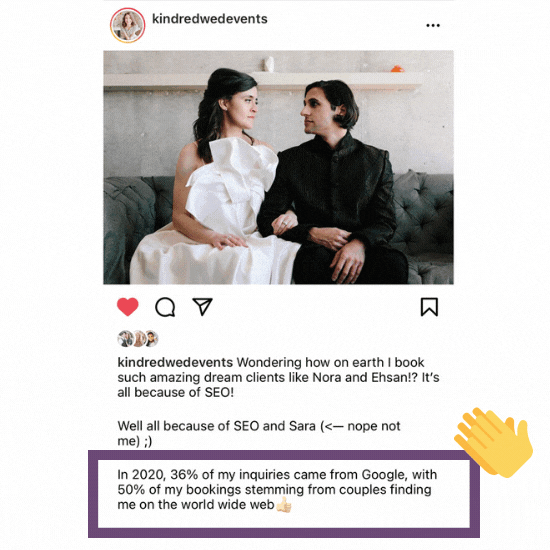 Whoop whoop!  50% of Sarah's paying clients last year found her on Google.
That's not just clicks but real business-changing results.  Want to know how?  I'll teach you!
"The perfect combination of 'expert dropping wisdom' and 'best friend sharing juicy gossip'"
"Above and beyond my expectations. Sara is stellar at boiling down complex information and giving very accessible, actionable guidance."
– Elizabeth Duncan, Elizabeth Duncan Events
Two live trainings to choose from!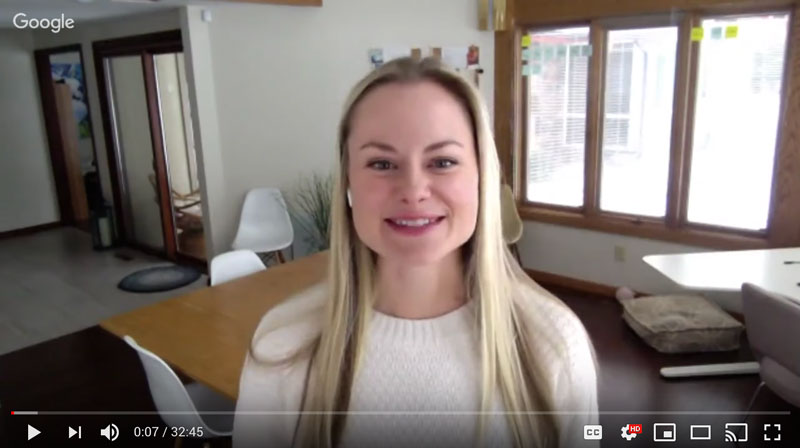 Live at 12pm noon Eastern
  Yes, it's seriously live!
Plan to join me live!  It's your chance to ask me all of your SEO questions.
*And* I'll share a rare opportunity to get my 1-to-1 help with your SEO, just for attendees!
Meet your SEO coach & new geeky best friend
Hey there!
I'm Sara Dunn
Wedding SEO Expert
I'm a straight-A student turned digital marketing geek.  I specialize in helping creative wedding pros, including planners, photographers, venues, florists, and more, reach rockstar status on Google.
In over 7 years in business, I've worked to earn more visibility and traffic for over 200 clients.
My advice has been featured by Honeybook, Special Events, and WeddingIQ, and I have presented to audiences including WIPA, WeddingPro, and Two Bright Lights.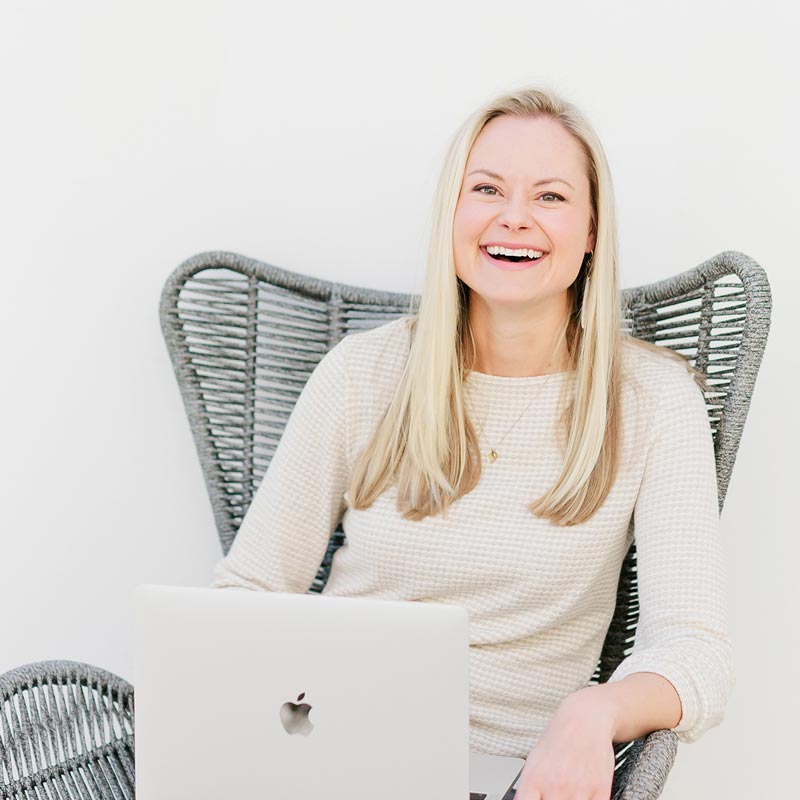 Two live trainings to choose from!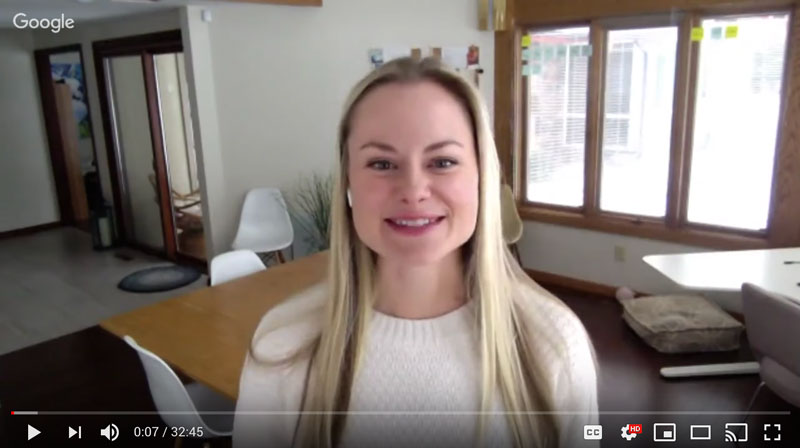 Live at 12pm noon Eastern