Archive description goes here to increase the SEO value of your archive pages and direct your readers towards content that's relevant for them.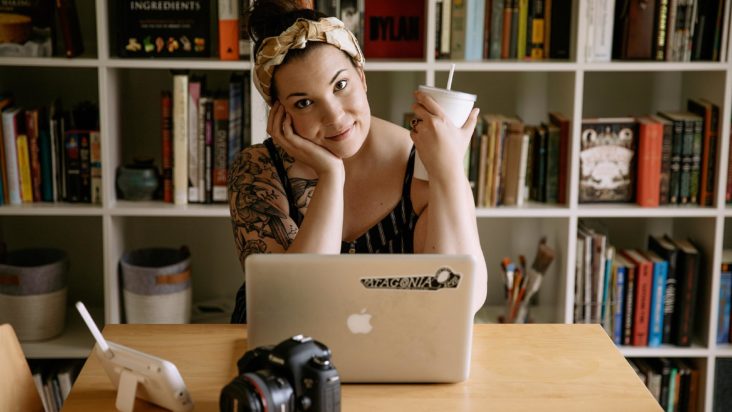 A guest post by Photographer Rachel Whitehurst I joined Sara's Wedding SEO Bootcamp earlier this year because after following Sara…
Read More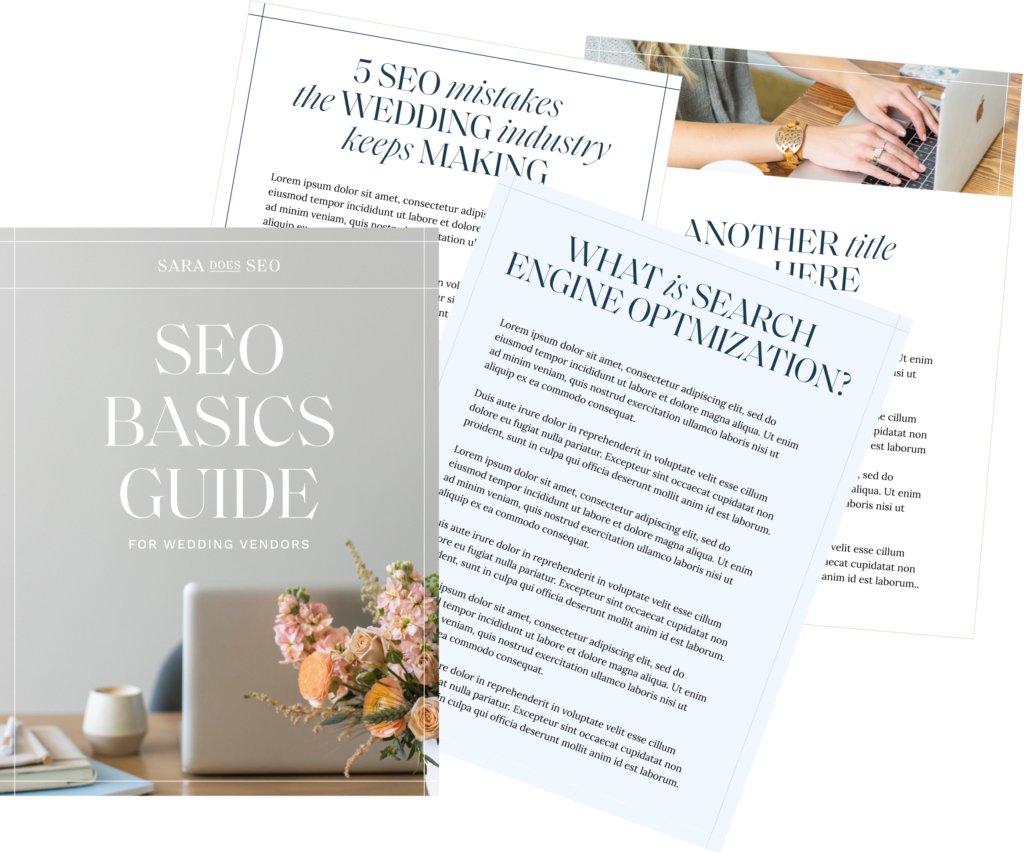 The SEO Basics Guide for Wedding Professionals
Get instant access to my top SEO tips, including only what's working right now.
Every creative wedding pro needs a geeky best friend. Let me help you and your work get found online.