Nancy Durkee is the esteemed Happiness Specialist at Sara Does SEO. After decades working in computers and programming, she's seen a lot!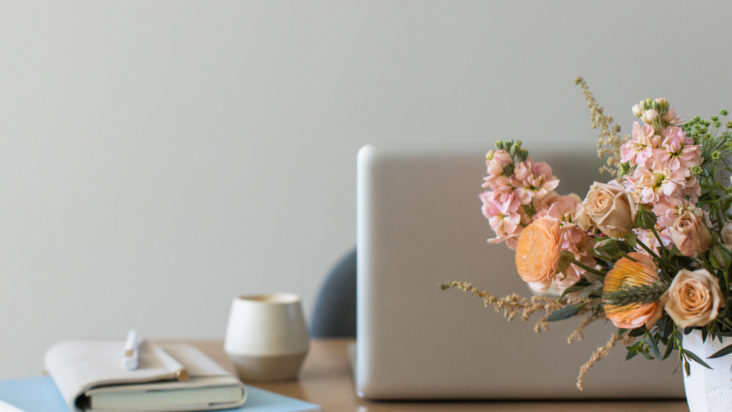 It's common in business to evolve over time, change your business name, and often to change your business's website address.…
Read More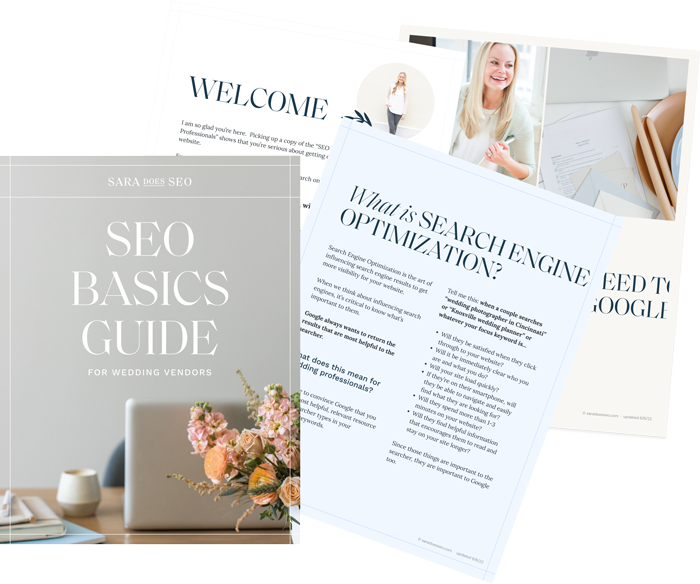 The SEO Basics Guide for Wedding Professionals
Get instant access to my top SEO tips, including only what's working right now.
Every creative wedding pro needs a geeky best friend. Let me help you and your work get found online.