The SEO Roadmap is where SEO success begins.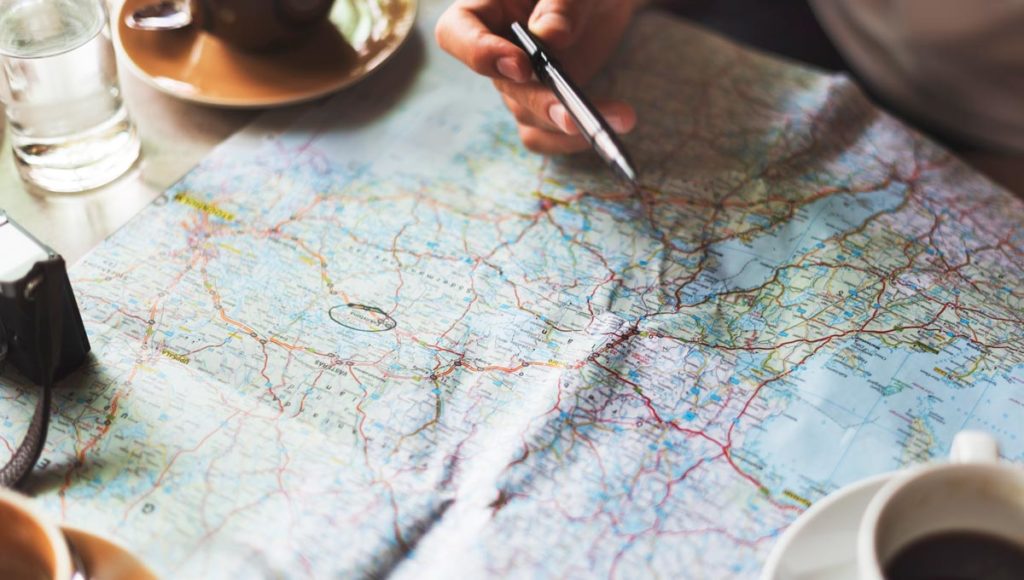 How are you ranking right now?  How about your competitors?  What keywords are you ranking for?  What keywords should you actually be targeting?
Before we can get going with search as a strategy, we have to figure out that point that says "You Are Here."
That's why every one of my SEO projects starts with an SEO Roadmap.
Not only will I take a deep dive into your website and online marketing and tell you the good, the bad, and the ugly—
I'll also provide immediate suggestions on how you can improve.
The SEO Roadmap Includes:
Analysis of over 60 key SEO factors, such as:

Domain and hosting
Load speed
Website architecture
Proper use of keywords
Clear keyword focus
Sitemaps
URL structure
Image naming and tagging
Meta titles and meta descriptions
Inbound links
Local citations
Social ranking factors
So much more

Rankings Report, detailing how many keywords you currently rank for, as well as top keywords
Keyword research and suggestions
At least 2 suggested blog post topics to bring in search traffic
"Hot List" of your 3 biggest SEO problems and how to fix them
Final report on all findings
30-minute consultation where I explain everything & answer your burning SEO questions
My "Exactly How to Write a Blog Post for SEO" step-by-step guide ($111 value)
Armed with the SEO Roadmap, you'll know exactly how you stand with SEO, and you'll have a clear plan for how to improve your site and move up the ranks.
Ready to get started?
Please note: Availability is limited and on a first-booked, first-served basis.  I complete one SEO Roadmap per week, and the wait is usually 2-4 weeks.
The SEO Roadmap is currently priced at $750