Keyword Research Workshop
Are you hearing SEO advice about keywords and thinking:
"I don't even know what keywords to pick!!" or
"What are you even talking about? Keywords?!"
If this sounds like you, you need to join me for my Keyword Research Workshop!
"Keyword research helped me realize that there are a TON of low hanging keywords that can get me more specific traffic.  It's not always about the BIG hard hitting phrases"

– Sarah B., wedding planner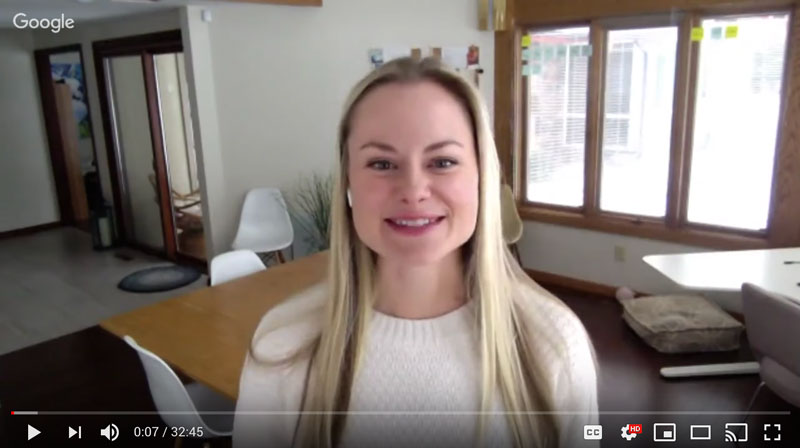 Why You'll Love the Keyword Research Workshop
In 60 short and sweet minutes, we're going to craft your keyword plan for 2020.
We'll research keyword ideas from my favorite sources
We'll make a list of a ton of awesome keyword options
We'll look up how many searches those keywords actually get
We'll decide which keywords make sense for you and your business
You'll leave knowing which keywords you're going to target on your site next year to get found on Google.
AND you can finally follow my advice when I say "Put your focus keyword here…"
Also Included
In addition to the live video, I'll include my Keyword Research Workbook spreadsheet—the exact spreadsheet I use when coming up with keyword ideas for my SEO clients!
Mark Your Calendar
The live Keyword Research Workshop will be Friday, December 6 at 1pm Eastern.  If you can't make it live, don't worry—I'll send the full replay!