Stop wasting time on blog posts that won't bring you bookings
We'll get you set for 2022 with content that works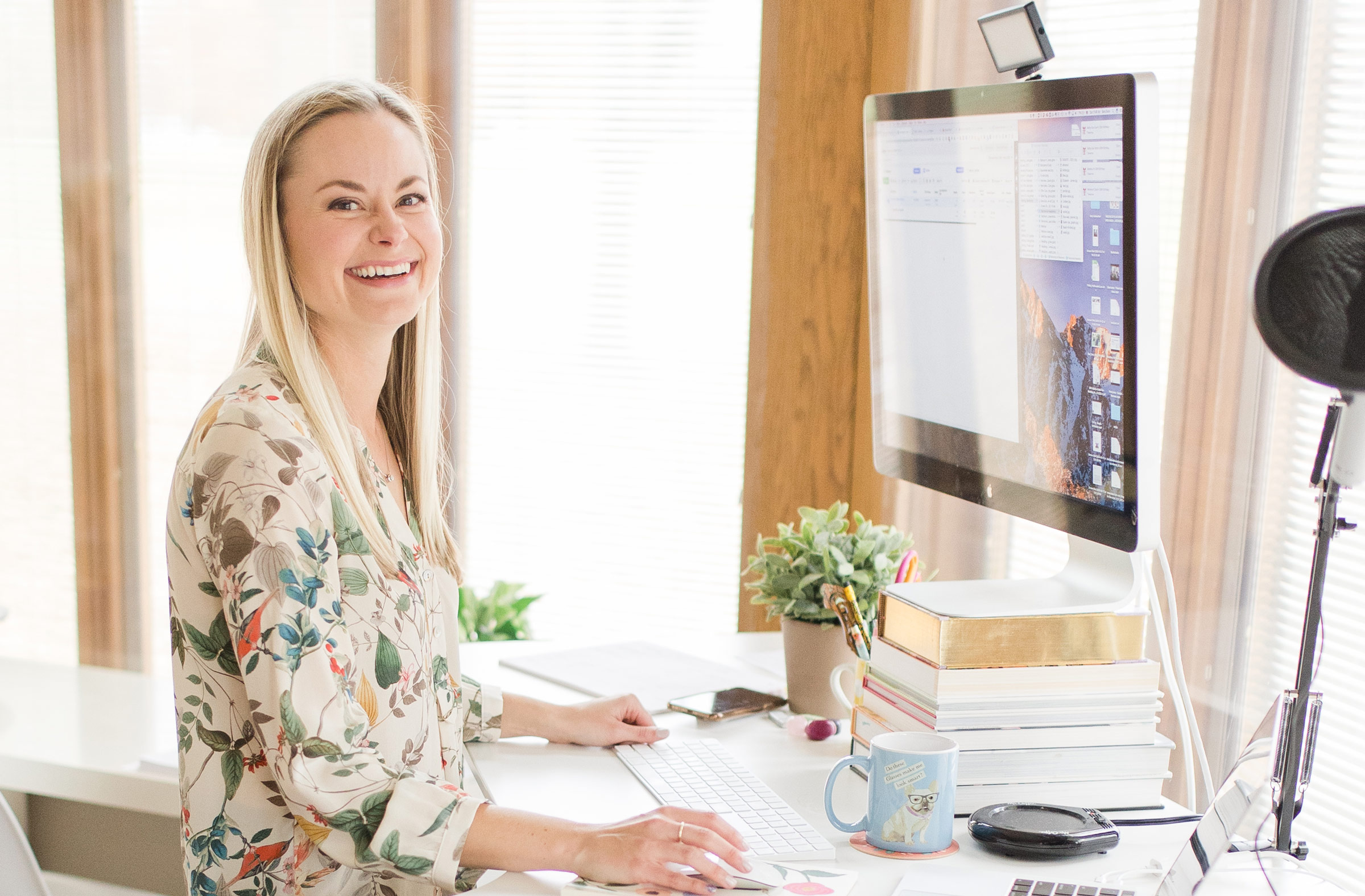 Work with me on content that books more weddings
in this free class:
Live Co-Working Class for Wedding Pros
A Year of Content in 60 Minutes
Brainstorm Blog Ideas That Will Bring You Clients
In this 60-minute live class, you'll learn:
Why most SEO advice isn't meant for your wedding business
Why simply getting more *traffic* to your website shouldn't be your only goal
How to better plan your blog content to attract your ideal couple
Strategies for getting found in your local market
It's just for wedding pros!
"The perfect combination of 'expert dropping wisdom' and 'best friend sharing juicy gossip'"
"Above and beyond my expectations. Sara is stellar at boiling down complex information and giving very accessible, actionable guidance."
- Elizabeth Duncan, Elizabeth Duncan Events
Register now! This is a one-time class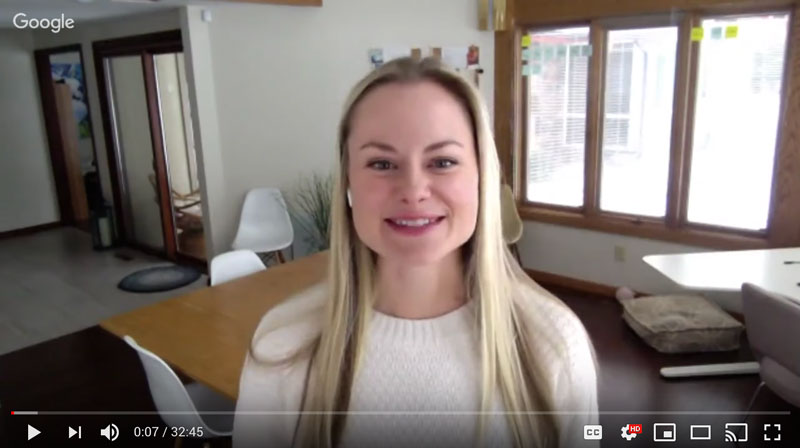 Wednesday, January 26, 2022
Live at 12pm Eastern time
Save Your Spot!
  Yes, we're working together live!
Plan to join me at the scheduled time!  It's your chance to ask me all of your SEO questions.
*And* I'll share a rare opportunity to get my 1-to-1 help with your SEO, just for attendees!
Meet your SEO coach & new geeky best friend
Hey there!
I'm Sara Dunn
Wedding SEO Expert
I'm a straight-A student turned digital marketing geek.  I specialize in helping creative wedding pros, including planners, photographers, venues, florists, and more, reach rockstar status on Google.
In over 7 years in business, I've worked to earn more visibility and traffic for over 200 clients.
My advice has been featured by Honeybook, Special Events, and WeddingIQ, and I have presented to audiences including WIPA, WeddingPro, and Two Bright Lights.